Pasadena Home Staging A Beautiful Michillinda Park Pool Home
Tuesday we staged a beautiful Pasadena home in the Michillinda Park area after being called in for a home staging consultation the previous week.
Though occupied, there was very little furniture in the living room and the dining table in the formal dining room was very casual. We completely refurnished the living room and dining room and accessorized the 3 bedrooms, kitchen, family room and 3 bathrooms. In addition we staged the guest house.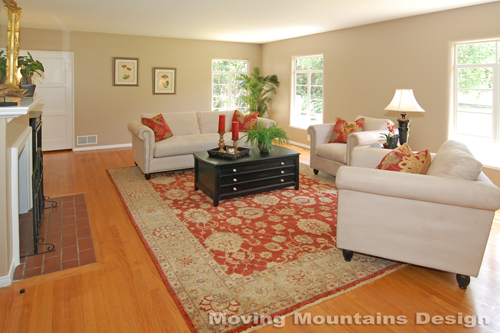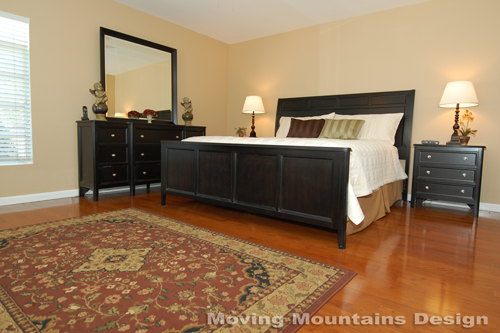 For more information about this beautiful Michillinda Park area Pasadena pool home, contact the listing agent, Dick Davis at (626)233-8377