Pasadena Home Stagers – Hacienda Heights Home Staging Photos
Last week we staged this terrific Hacienda Heights home for on of our San Gabriel Valley real estate investors.
We have staged or currently have 4 homes staged for this investor since the beginning of the year. She has gathered a team to help sell her homes – a great real estate agent, Ben Tong, GoGo Realtors, and a professional home stager who understand the market where her investments are located. This real estate investor knows Moving Mountains Design will put together the most cost effective staging packages to help sell her real estate assets.
Here's some before and after photos of this Hacienda Heights home staging project:
Hacienda Heights living room before home staging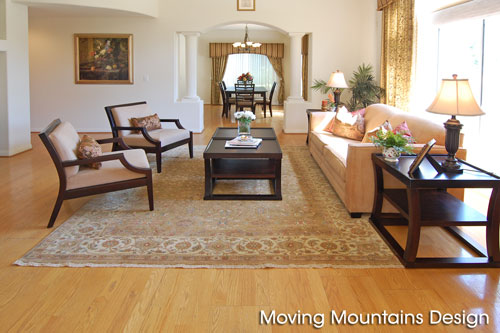 Here's a photo of the living room after home staging by Moving Mountains Design
Here's an after photo from the opposite direction: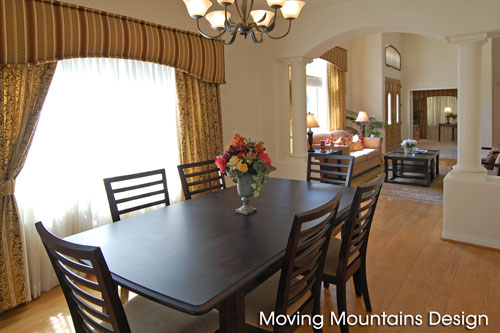 This is a photo of the master bedroom before home staging: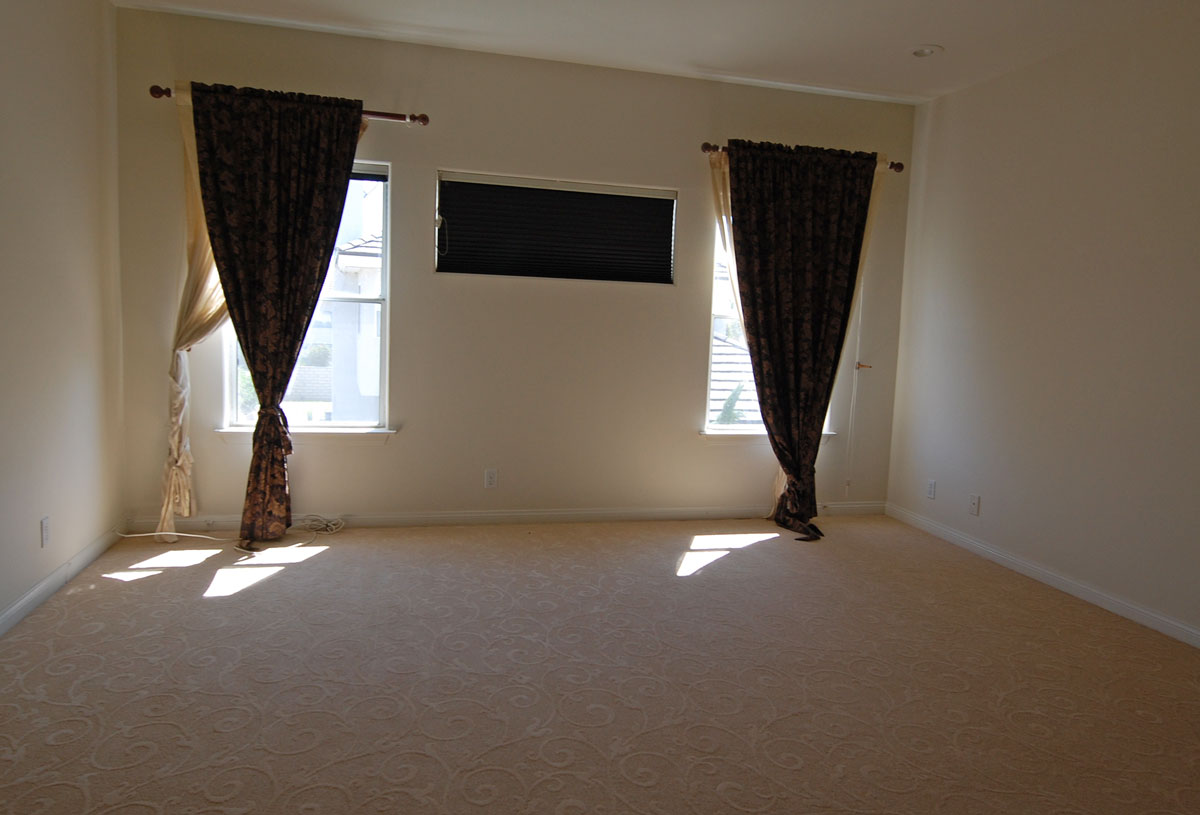 And here is the photo of the master bedroom after home staging by Moving Mountains Design: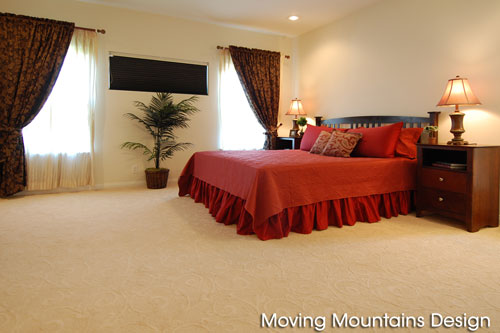 For more information about this beautiful Hacienda Heights home, contact the listing agent, Ben Tong, GoGo Realtors at (626)589-3879. MLS# H10078869