Los Angeles Home Staging Company Stages A $7M Lux Home In Beverly Hills
I got an unusual request last week – to stage an occupied $7 million home for sale in Beverly Hills, which was almost fully furnished, but needed accessorizing. This job was unusual because, while I occasionally do stage homes in Beverly Hills, I usually stage for a group of builders I stage for in other parts of Los Angeles. This staging job was for a prestigious Westside real estate agent who I had not worked with before. And the house was beautifully furnished, but with very few accessories and no artwork.
Here's some photos of the home after we finished staging: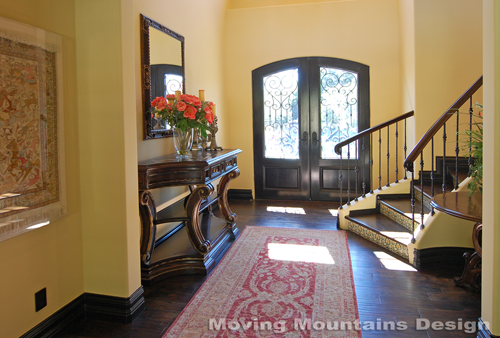 One of the bedrooms ( we added the nightstands, lamps & accessories)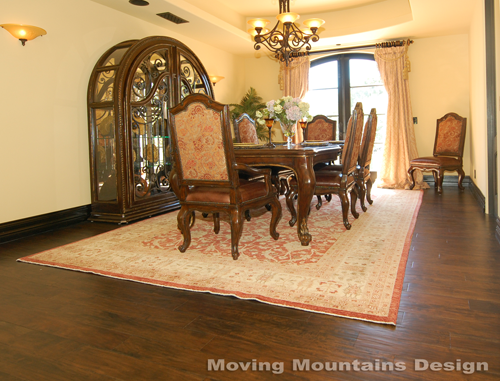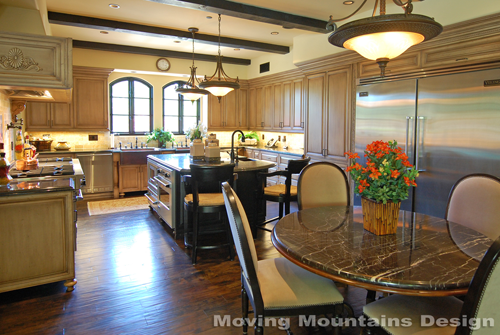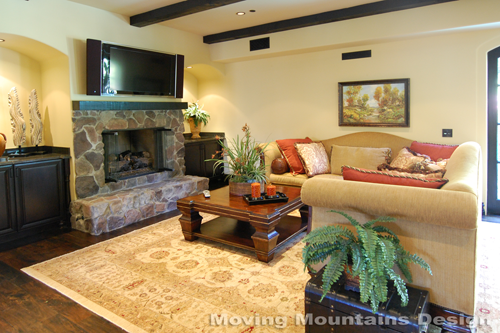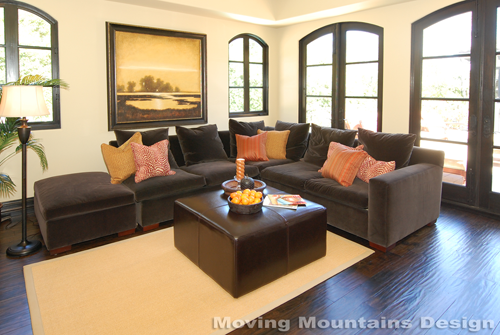 Here's a photo of what this family room looked like before home staging and accessorizing (below)
While this home is magnificent, and the furniture is beautiful, it really comes alive with the right accessories and artwork. Here's to a fast sale!