La Crescenta Home Staging – Cute, Cuter, Cutest!
Last week we staged this very charming La Crescenta home. I had a great time staging a home where the walls were painted something other than beige, tan or white. The home seller really had an excellent color sense. I thought all the colors she chose were spot on and will make this home stand out in a sea of beige. Because this La Crescenta home was recently expanded to include an awesome master suite and family room, and a newly remodeled kitchen, I think this one will go quickly.
The home owners hired me to stage their home because they knew that a staged and furnished home shows much better than an unstaged home, increasing their chances for a faster sale at a higher price.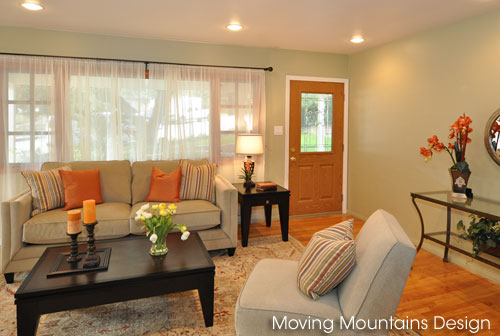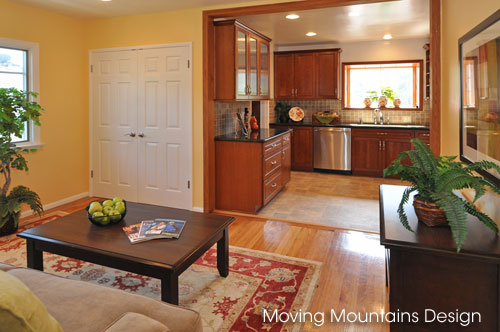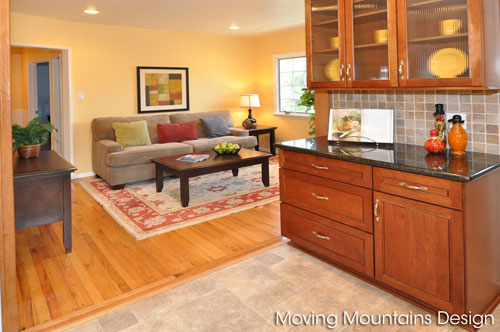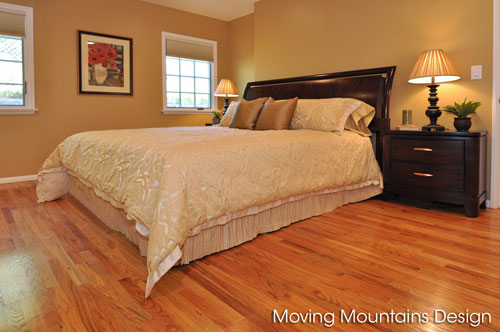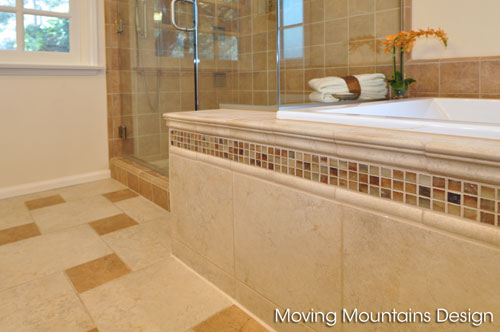 The home owners were thrilled and the listing agent used many of the photos I sent him in the virtual tour he created for the property.
La Crescenta home staging – cute, cuter, cutest!