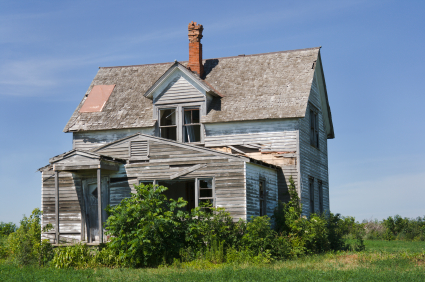 What Home Upgrades Are Homeowners Spending Money On
Home Upgrades – What are we spending our money on?
Here's a very interesting home improvement infographic published by the US Census and HUD (Housing and Urban Development) departments of the US Government. The top improvements were Appliances and Major Equipment (I would interpret this as something like a new furnace or whole-house air conditioner) 35%, Flooring, Paneling and Ceiling 32% and New Windows and Doors 20%. The study says we Americans spent $359 BILLION (!) during 2009-2011 on home improvement projects and the median amount spent was about $3200 per project. One metric I found very interesting was that 63% hired professionals to complete their home remodeling project, while on 37% were DIY projects.
[Source: U.S. Census Bureau]
[Source: U.S. Census Bureau]