This House Sold for $330,000 Over List!
This Pasadena house we staged sold for $330,000 over list, for $4,205,000 (it was listed for $3,875,000)!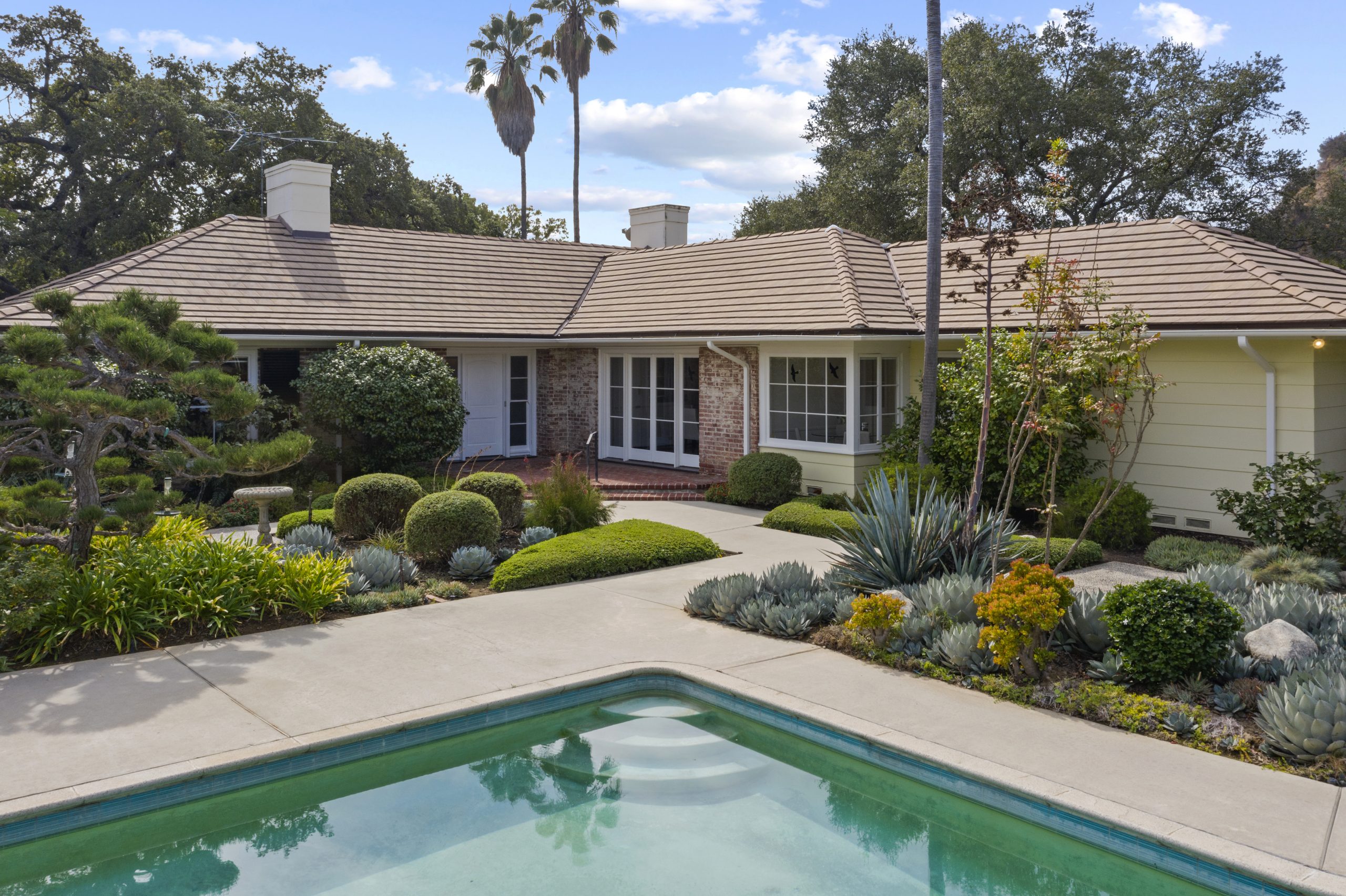 This beautiful home hadn't been on the market for 40 years! While the home hadn't been updated in many years, it still maintained all it's original architecture. Our goal was to work with the original architecture and design features and allow buyers to recognize the true potential and value of this home. The sellers were reluctant to do much more than paint some areas of the house and replace some of the carpet. Regardless, we were able to make the beauty of the home shine through with our custom staging design.
Who doesn't love before and after home staging photos? Here's the living room: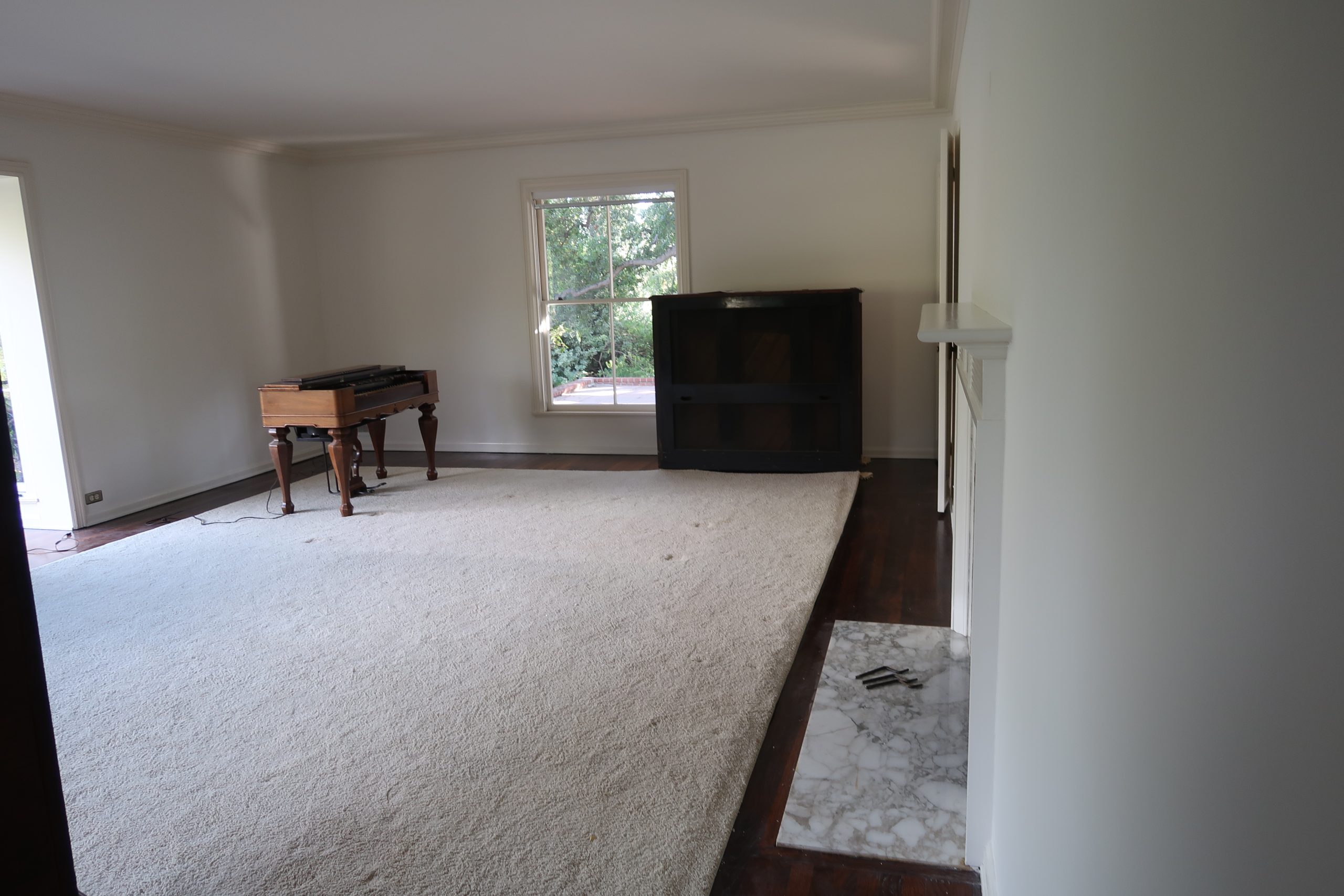 And now the living room after staging: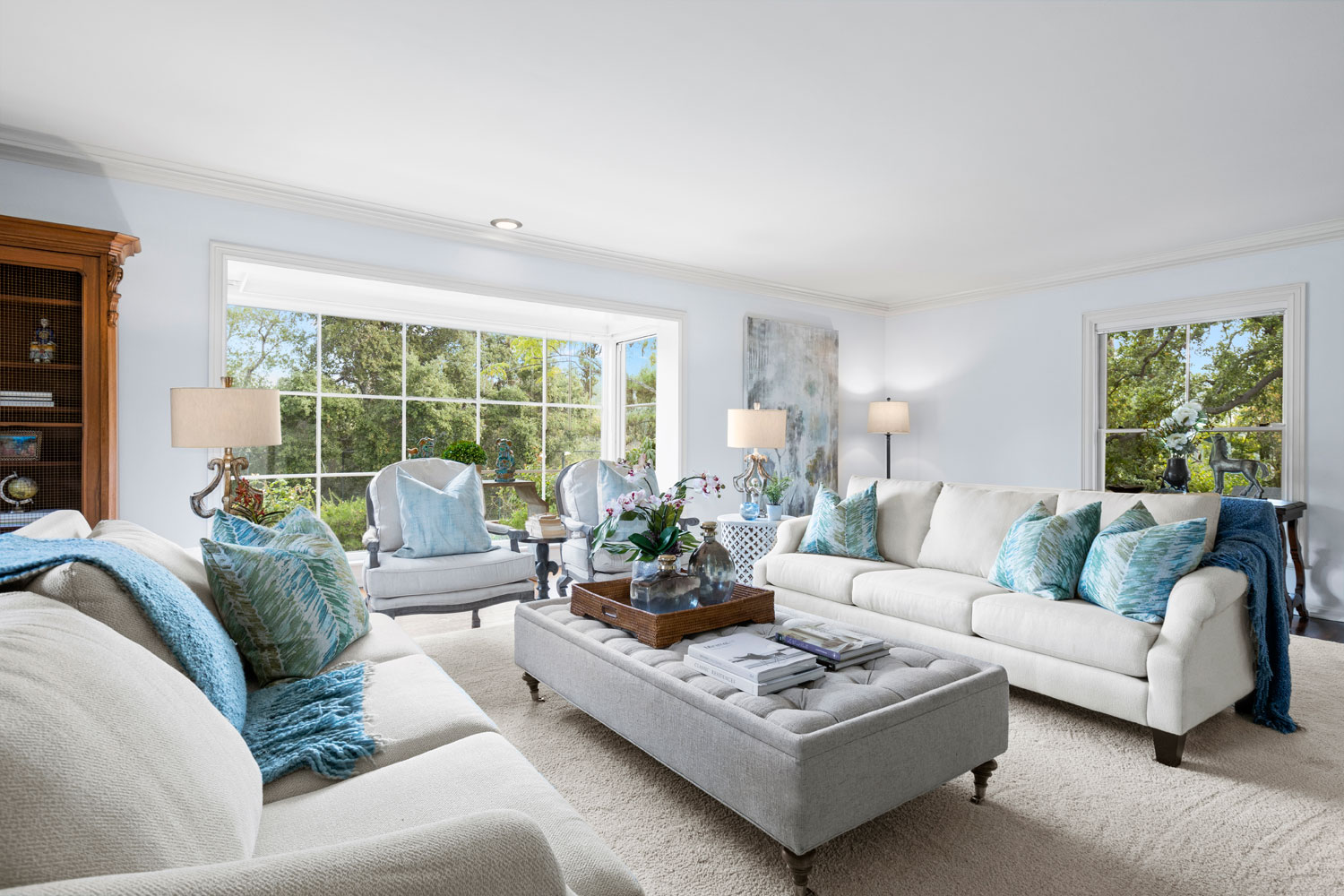 Do you have a challenging house you're about to put on the market? Call us today for a free estimate for staging at 626-385-8852. Don't leave money on the table. Let Moving Mountains Design help your potential buyers see the beauty and value in your listing.