The Best Light Bulbs When Selling A Home
This $1 item can help you sell your listings faster!
I'm often asked "What are the best light bulbs when selling a home?"
What are the best light bulbs when selling a home? It used to be very easy to buy light bulbs. You went to the grocery store or the hardware store and you had the choice of the iconic incandescent light bulb, the one everyone is familiar with: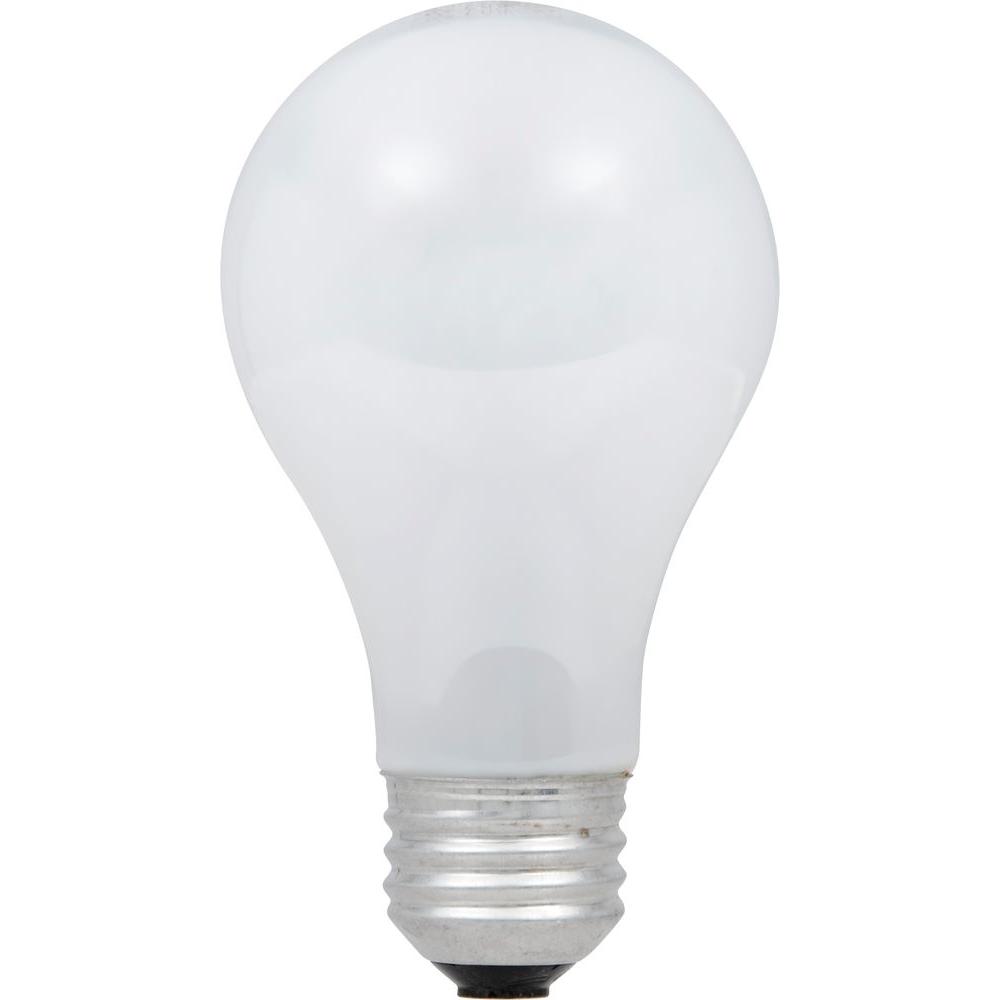 Your most difficult choice was 40 watt, 60 watt or 100 watt, frosted or clear.
Now when you walk into the hardware store you have a choice of a few energy saving incandescents, those horrible, curly CFL florescent bulbs (which contain mercury and must be disposed of as hazardous waste), Halogen bulbs (which burn very hot – they've been known to melt light fixtures when used in the wrong place) and LED bulbs.  All are relatively inexpensive, except Halogen, which I avoid anyway because of the heat output.
Of all the types of bulbs, LEDs are the most energy efficient and they can last as long as 10 years per bulb! They used to be expensive, but you can buy them for as little as $1 at Dollar Tree or other Dollar-type stores. Just be sure they will suit your purpose. Not all LED bulbs are dimmable or appropriate for outdoor use, for instance.
Which light color should I buy?
Most light bulbs come in 4 "colors": Soft White, Warm White, Bright White and Daylight. The colors are based on a units called Kelvins (K).  Lower Kelvins mean more yellow light; the higher the Kelvin number the whiter or bluer light.
Soft White (yellowish appearance) – 2500K-3000K. This is the typical color associated with old-fashioned incandescent bulbs. It is the color of light we are most familiar with and feel most comfortable with.
Warm White (between yellowish and white light) – 3000K-4000K.
Bright White (between white/neutral and cool light) – 4000k-5000k.
Daylight (blue/cool color light) – 5000K-6500K.
Image courtesy of Batteries Plus
For my money, I prefer light bulbs that are 3000K. The color temperature of the light closely approximates the light from incandescent bulbs, which are the most flattering light and the one we are most used to. They are usually marketed as Soft White or Warm White. As long as they are 3,000K (you can find this info on the back of most light bulb boxes) you are good to go. 
The color temperature of the light in a house can affect a buyer's perception of a home.
Is it warm and welcoming or is it cold and clinical. Does the home feel cozy or does it feel like a hospital corridor or dentist's office. The best scenario is for the home buyer to feel comfortable and cozy, so they can imagine themselves living in the home.
We usually see a mix of incandescent, curly CFLs and LEDs all mixed in one home before staging, sometimes in the same room. When photographing a home, all those different light bulbs show up differently in the photos. For the best looking photos of the home and the best buyer experience during the open houses and showings, all recessed light bulbs need to match and they should all be about 3,000K and a minimum of 800 Lumen (equivalent to about 60 watts). 800 Lumen Warm White bulbs are the best color temperature and wattage for lamps, too.
Go to Dollar Tree and buy these $1 light bulbs! These are the best light bulbs when selling a home.