Pasadena Home Staging A Luxury New Construction Home in Pasadena
Here's some photos from the gorgeous new construction luxury home we staged in Pasadena yesterday. 5 bedrooms/7 bathrooms with a downstairs and upstairs master suite.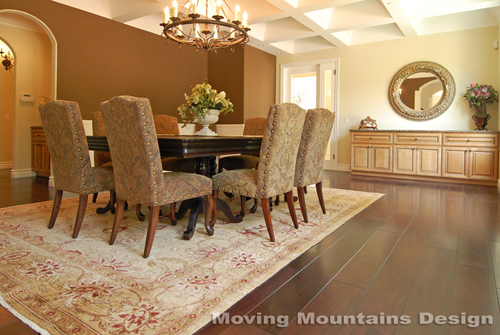 The rooms were quite large and undefined. Staging defined the rooms and gave them a sense of scale.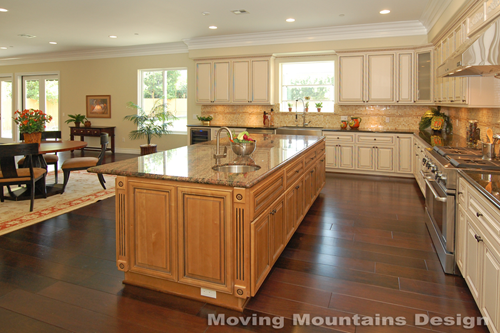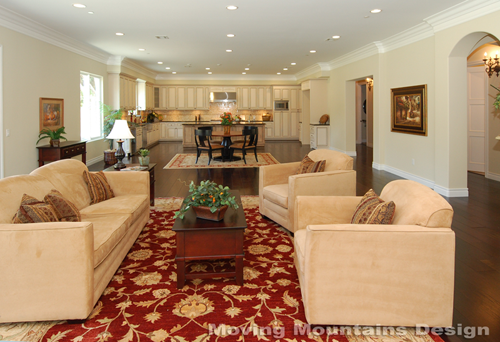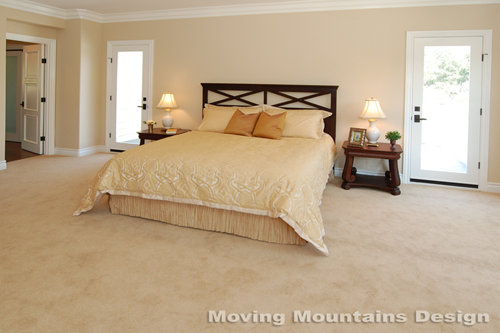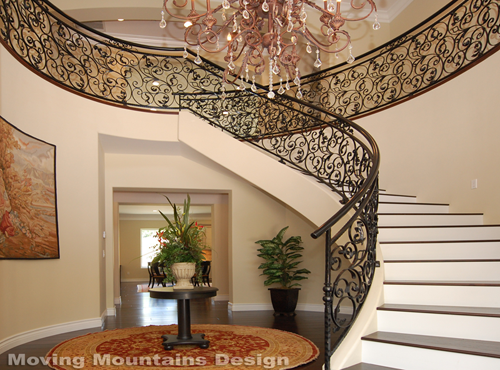 For more information about the PFAR caravan date, open houses or showing instructions, contact the listing agent, Delphine Therrien at (626)287-5968.