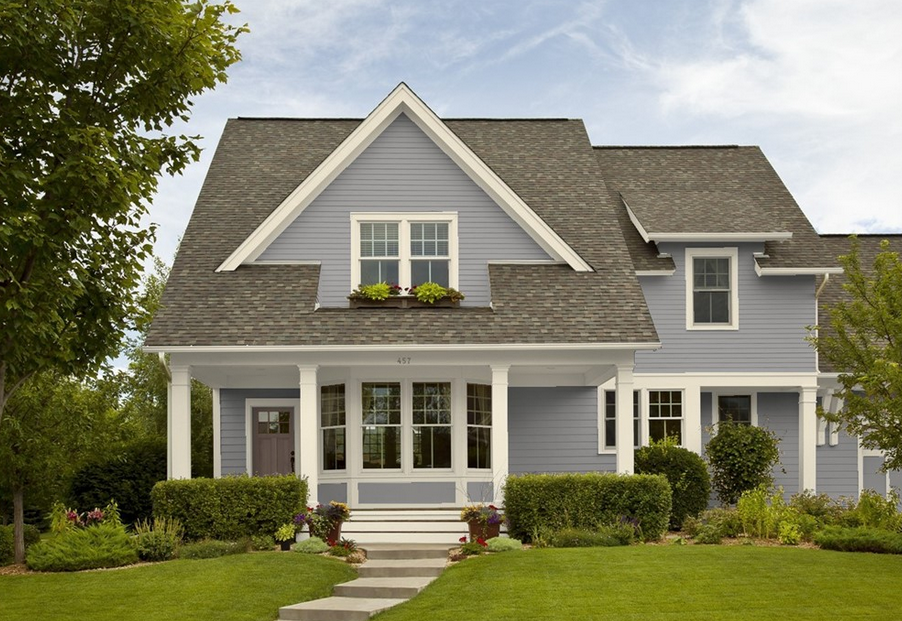 Tip From a Professional Home Stager – Paint Color Can Impact Sale Price
Did you know that paint color can impact sale price?
Yes, paint color can impact sale price when selling a home. What colors you paint your bathroom, kitchen, bedroom or living room can impact how much money you will get when you sell your home. According to a study funded by Zillow, homes with rooms that are painted light gray or light blue/gray will sell for $5440 more than homes with rooms painted other colors. Here are some other findings from the Zillow study:
Homes with light blue bathrooms sold for $5440 more than expected.
Here's my favorite blue: Benjamin Moore Blue Stream 1668
Photo courtesy of Benjamin Moore
Houses with light gray or "greige" exteriors sold for $3,496 more, on average, than homes that were painted tan or brown.
Here's my favorite exterior Benjamin Moore color: Sterling Silver 1461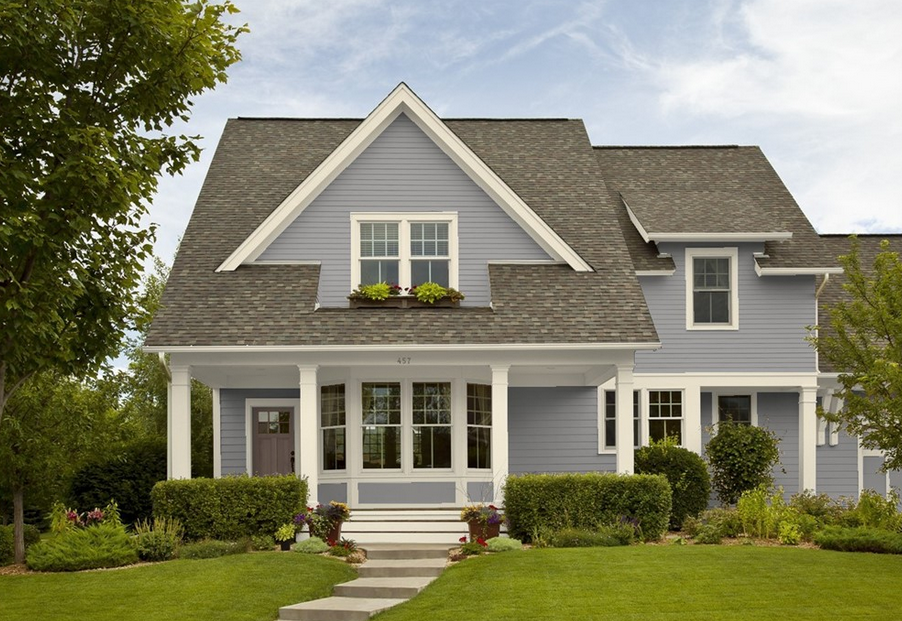 Photo courtesy of Benjamin Moore
According to the Zillow report:
Selecting the right paint color is one of many factors that may affect why a home sells faster or for more money. Walls painted in cool neutrals like blue or gray have broad appeal, and may be signals that the home is well cared for or has other desirable features.

Some colors may actually deter buyers. Homes with darker, more style-specific walls like terracotta dining rooms sold for $2,031 less than expected. However, a lack of color may have the biggest negative impact as homes with white bathrooms sold for an average of $4,035 below similar homes.
You can read the full Zillow report here.
If you would like to get a home color consultation, please call us at (626)385-8852, because your paint color can impact sale price!
Here is Everything you Need to Know from a Professional Home Stager