Our Staged Homes Sell Faster. Here's Proof!
Our staged home sell faster and here's the proof! After crunching our numbers for the last half of 2019, this is what we came up with:
In 2019, 48.1% of the homes we staged sold in 10 days or less. 33.3% of homes we staged were pending in 10-20 days. Overall, 81.4% of the homes we staged were pending after being on the market only 20 days! Our staged homes sell faster!

According to The Real Estate Staging Association 2018 Survey, homes listed unstaged sit on the market 108 days on average, before receiving an accepted offer. 81.4% of homes staged by Moving Mountains Design were pending in 20 days or less in 2019. That means homes we staged closed escrow almost 3 months earlier than unstaged homes. That's 3 more months of carrying costs and 3 more months before you can collect the proceeds of the sale.  Listing a home unstaged costs you money!
Our Clients Love Working With Us (in part because our staged homes sell faster)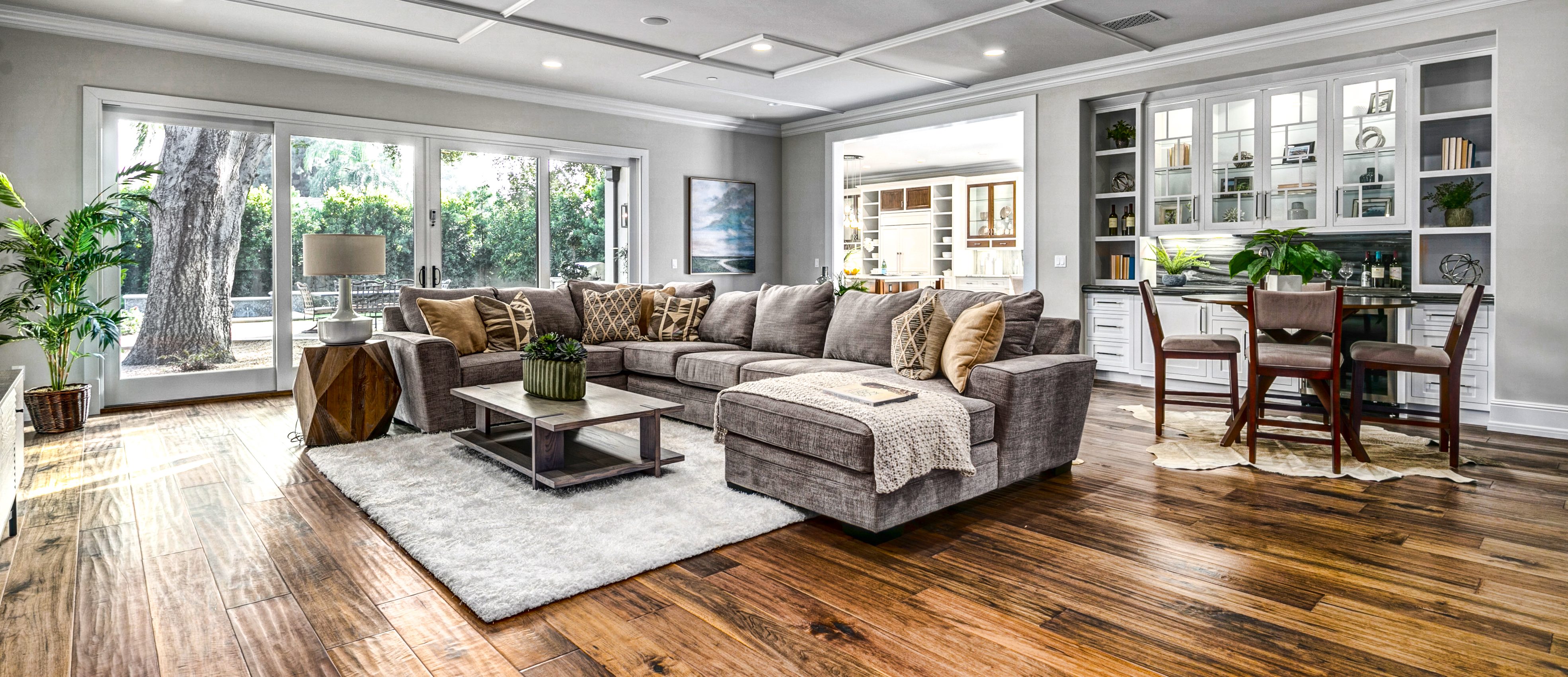 Michelle and her team are always our #1 choice when we need staging. Her design sense is impeccable and her prices are highly competitive. She's our secret weapon for earning listings and getting them sold with great results for our sellers!
Michelle Minch of Moving Mountains Design is the best home stager and interior design consultant in Los Angeles! Michelle is an integral part of my team and I bring her in to help me prepare all my home listings for sale. Her design knowledge and incredible sense of space, ensures that the homes are transformed. Michelle simply creates magic. And, homes sell faster and at a higher price. I highly recommend her for all your home staging and design needs.
All I can say about Michelle is that she has a MAGIC TOUCH.
I'm still in awe of the change  she made in my listing in Beverly Hills.
Those who had seen the house before, can't believe it's the same house.
Not only that, she is a pleasure to work with.
Her work is priceless but affordable. You get a lot more for what you paid for.
Very professional with helpful and friendly staff. Gives great staging advice and pays attention to detail.
Knows what appeals to buyers! Moving Mountains helped us sell our home over $40K above asking!
Besides having exquisite taste, Michelle really listens to the client's wants and needs. Michelle staged a house for me that perfectly expressed the owners' preferences for how they wanted their home presented. She fulfilled their wishes perfectly. I was inundated with compliments on the look, feel and presentation of the home. She captured the character and warmth of the property. Michelle is efficient and trustworthy. Her crew was courteous and did a great job with consideration and care. I would love to have her stage every home I market!
Call us today so we can help you sell your home faster and for more money at (626)385-8852 or get a free estimate.