Los Angeles Home Staging – Staging a Valley Village Beauty
Last week Los Angeles home staging company Moving Mountains Design staged this Valley Village beauty.
I first started working with the homeowner in December 2009. He was very proactive about getting his home into top shape and he hired me for a home staging consultation. Over the next 6 months he and his wife worked very hard to complete my recommendations included in the comprehensive home staging report provided.The results were fantastic!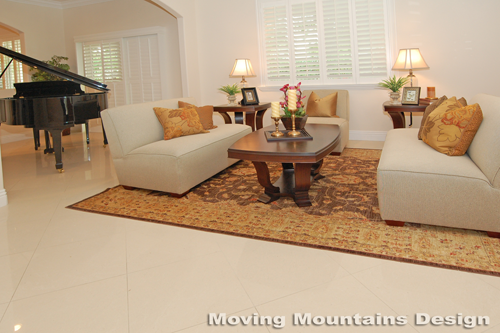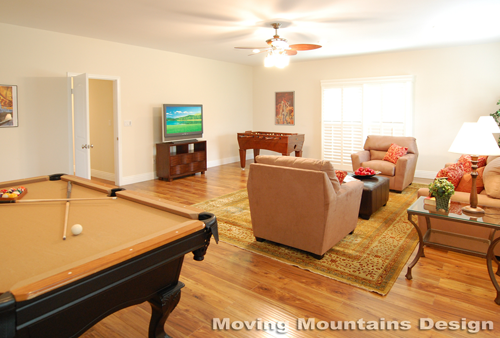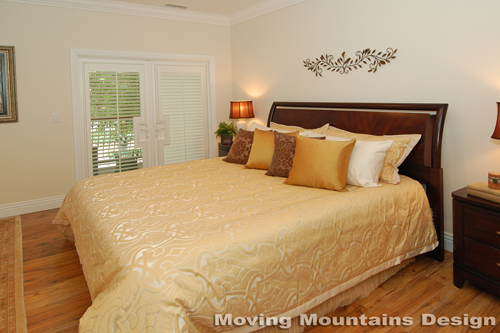 MLS #F1849333 Prudential California Realty Studio City (818)755-1000