La Crescenta Home Staging Sneak Peek – Coming Soon!
Today we staged a neat-as-a-pin La Crescenta home. The homeowners have invested a lot of money remodeling this home with a new kitchen, new master suite and an additional bathroom. The house has a really nice flow with an open floorplan. Here's a sneak peek of the kitchen & family room – this home won't be listed until this weekend with the Brokers' Caravan next week.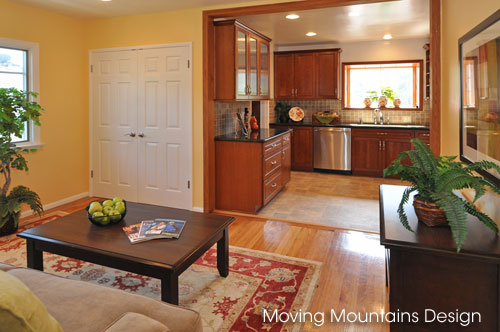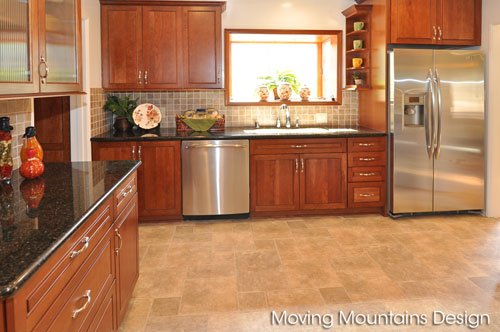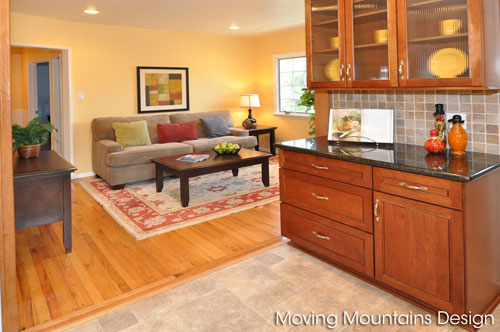 I'll be posting more information soon about this move-in-ready La Crescenta home.