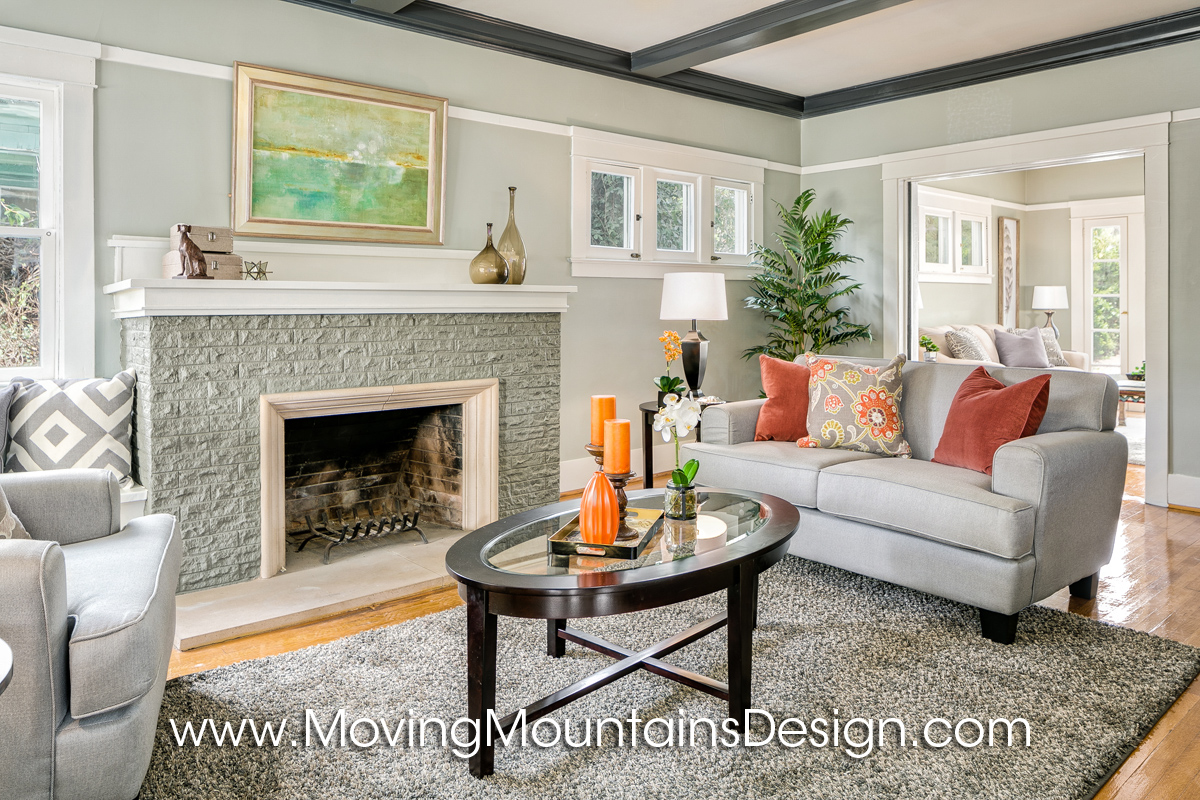 Investor Home Staging – California Craftsman in Pasadena
I'm often asked how our Investor home staging differs from our "regular" home staging. The answer: it doesn't. We still use the same high quality furniture, rugs, artwork and home staging accessories that we use for "regular" home staging. We are just as dedicated to helping our Investor home staging clients sell their homes as quickly as possible and for the most amount of money, as we are for our homeowner and real estate agent clients.
Here are some photos of a recent Investor home staging project – California Craftsman in Pasadena, CA.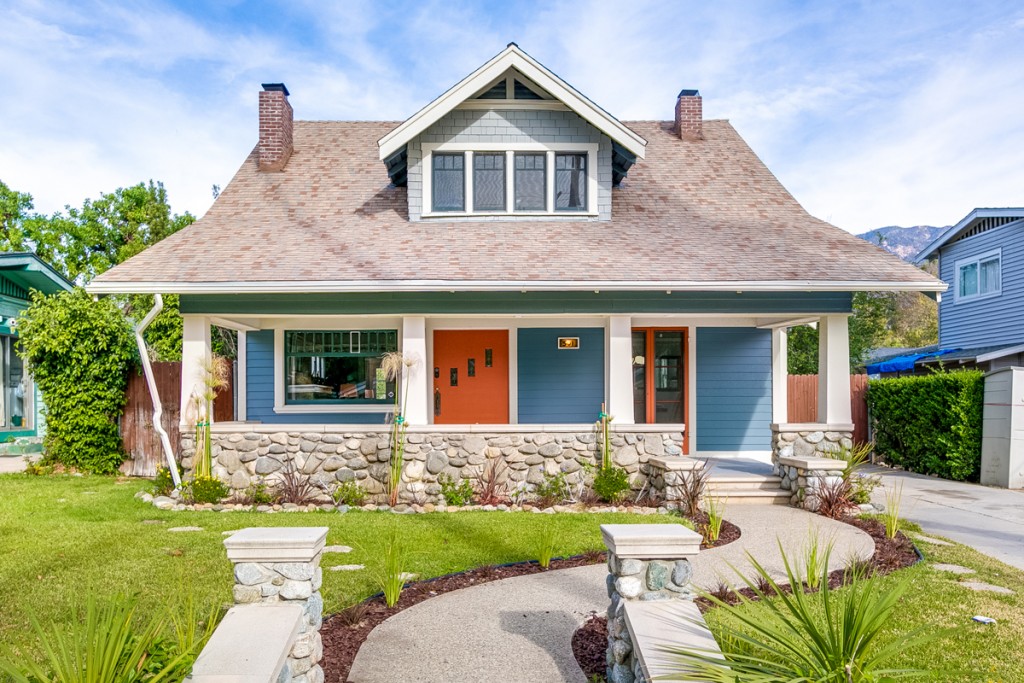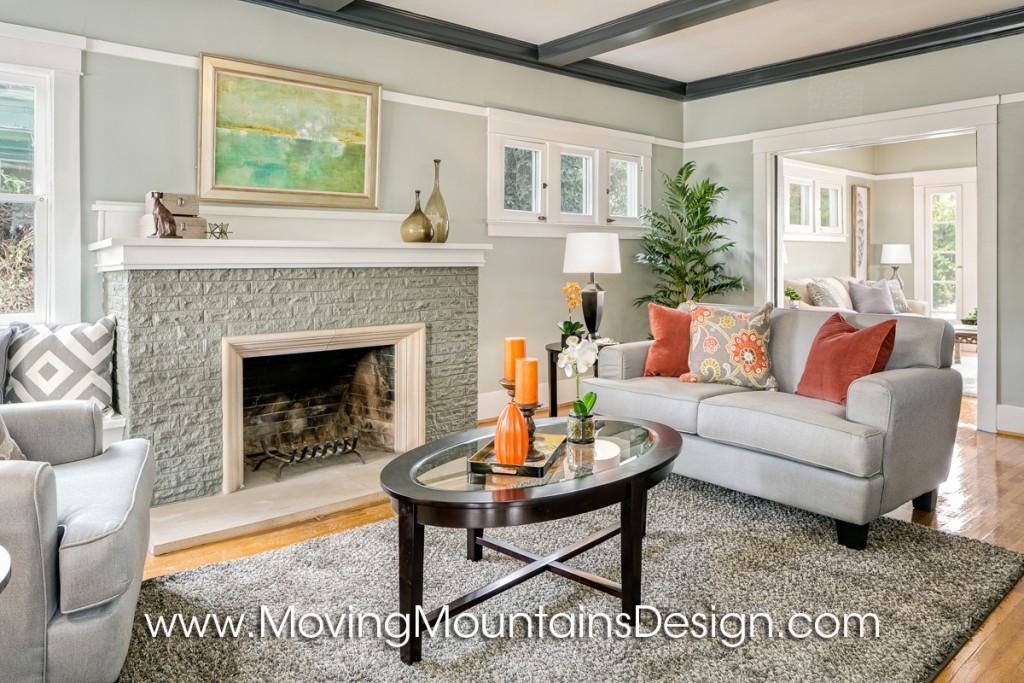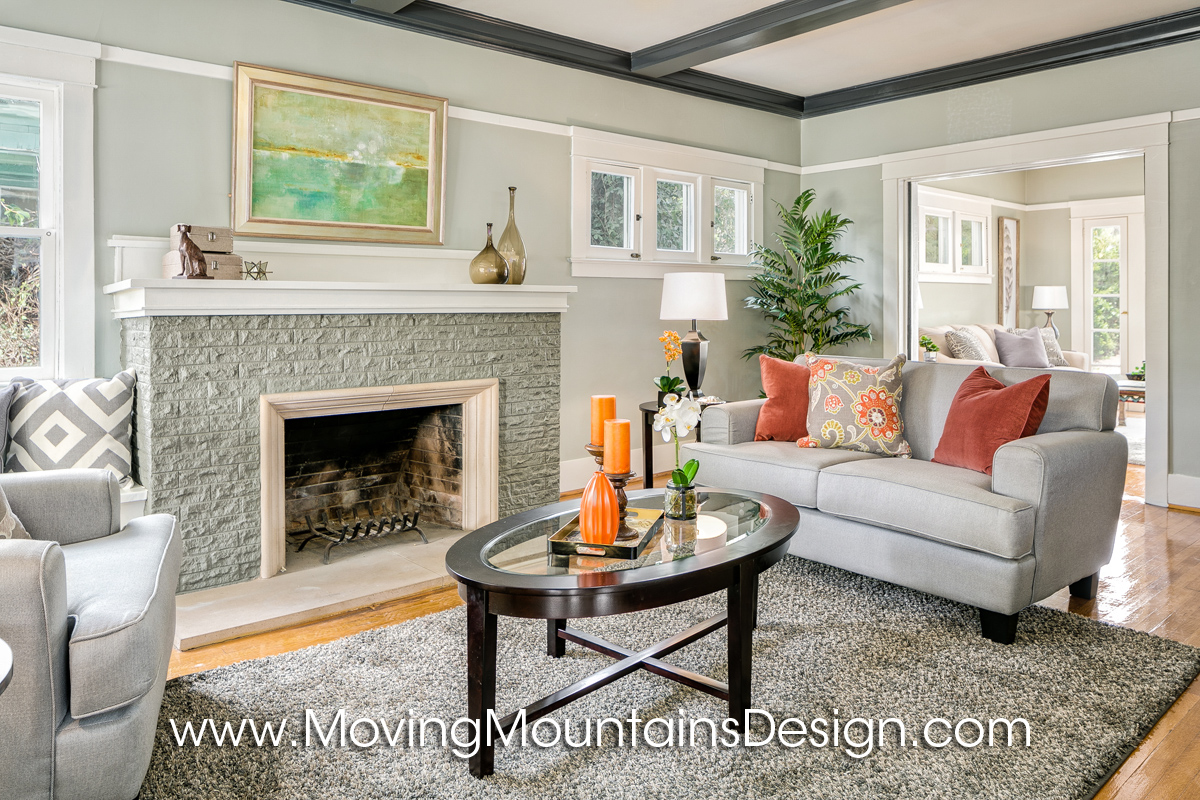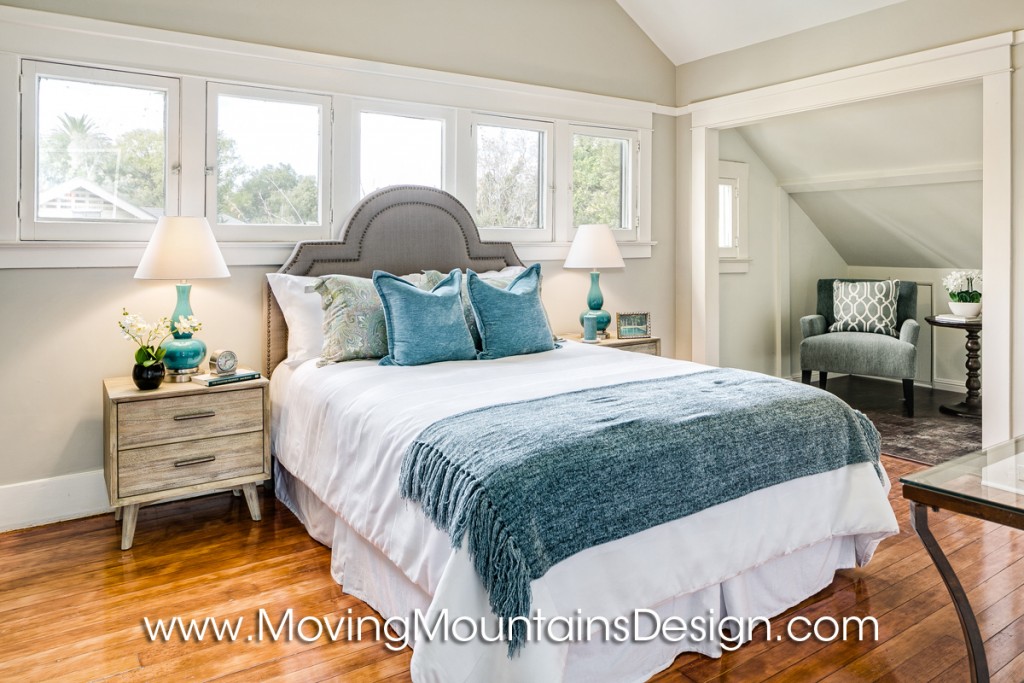 Photos by Kevin Edge Real Estate Photography
This home has 3 bedrooms and 1.75 bathrooms in 1,836 sq. ft. It is located in North Pasadena on a quiet street lined with other charming Craftsman homes. The investor managed update without losing the original Craftsman charm. The gleaming hardwood floors flow from room to room making the space feel larger, lighter and brighter.
We often work on home staging projects for Investors. Many of our Investor clients use Moving Mountains Design for multiple staging projects per year. Some we work with on multiple projects per month. For more information about our Investor home staging services, please contact Michelle at (626)385-8852. For a free, no obligation estimate click here.