Granada Hills Home Staging
This weekend we staged this beautifully remodeled Granada Hills 3 bedroom/2 bath cottage. We staged this home for one of our Los Angeles real estate investors. The home also has a cute attached mother-in-law unit, a nice covered patio and large backyard.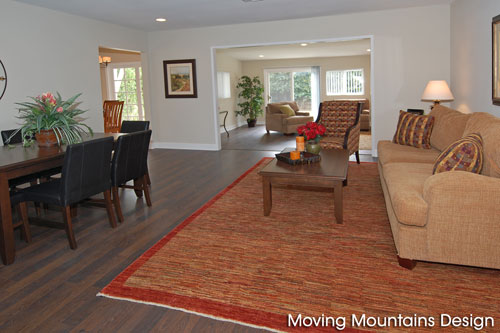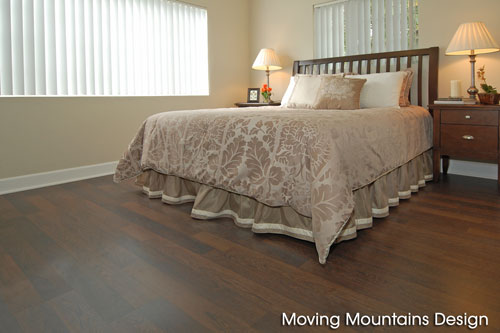 For more information about this listing, contact Tyrone Hazen (310) 247-0550 ext. 203. This home is not yet listed on the MLS.
<!–034f87c365734418a8b3aaaf30b1c636–>