Does Home Staging Work? An Update On Some Recent Los Angeles Stagings
I'm often asked: Does home staging work? Do staged homes sell faster than unstaged homes?
I can't speak for other los angeles home staging companies, but homes staged by Moving Mountains Design are selling very quickly, even in this challenging real estate market.
Two Los Angeles area homes we staged recently have either sold or are in escrow.
A Pasadena Craftsman cottage we staged on August 4th is in escrow. To read more and see photos read Pasadena Craftsman Staging Photos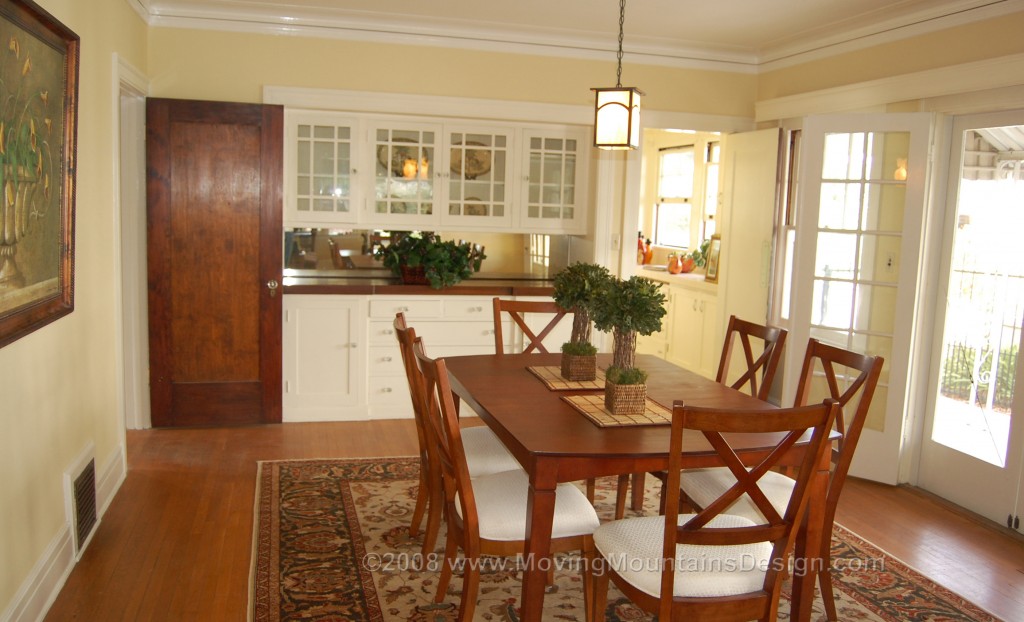 A charming California Cottage in Valley Village was staged on August 17 and is also now in escrow.  Read Beautiful Valley Village Cottage Home Staging for more photos and information.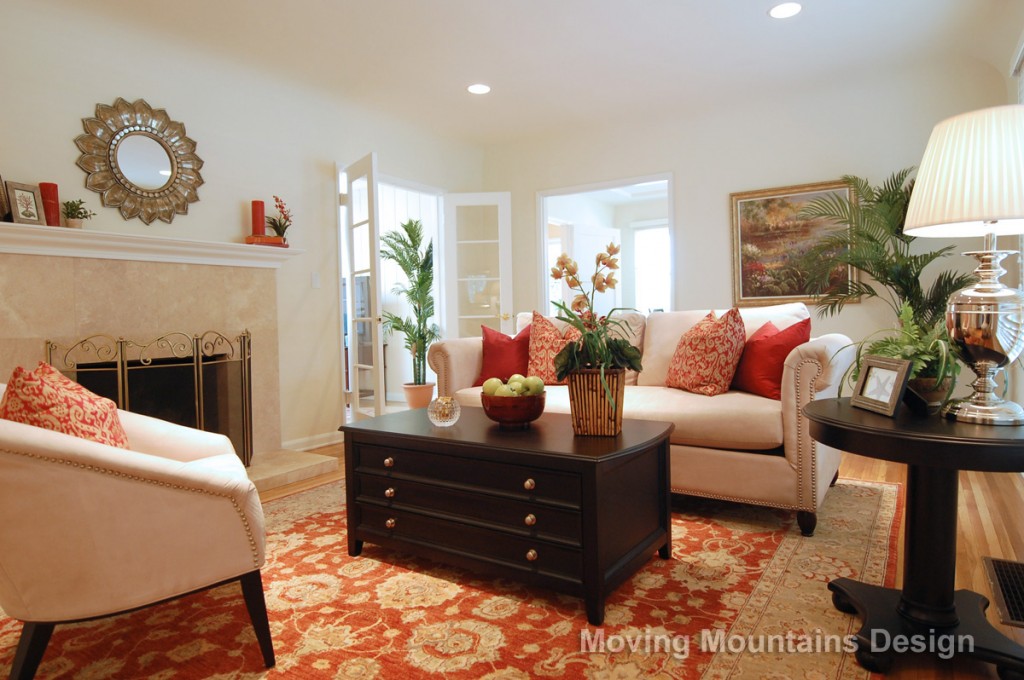 So, based on our current (and past) experience, I would have to say yes, home staging by Moving Mountains Designs works!
Call us at (626)441-8975 for more information about our home staging services.