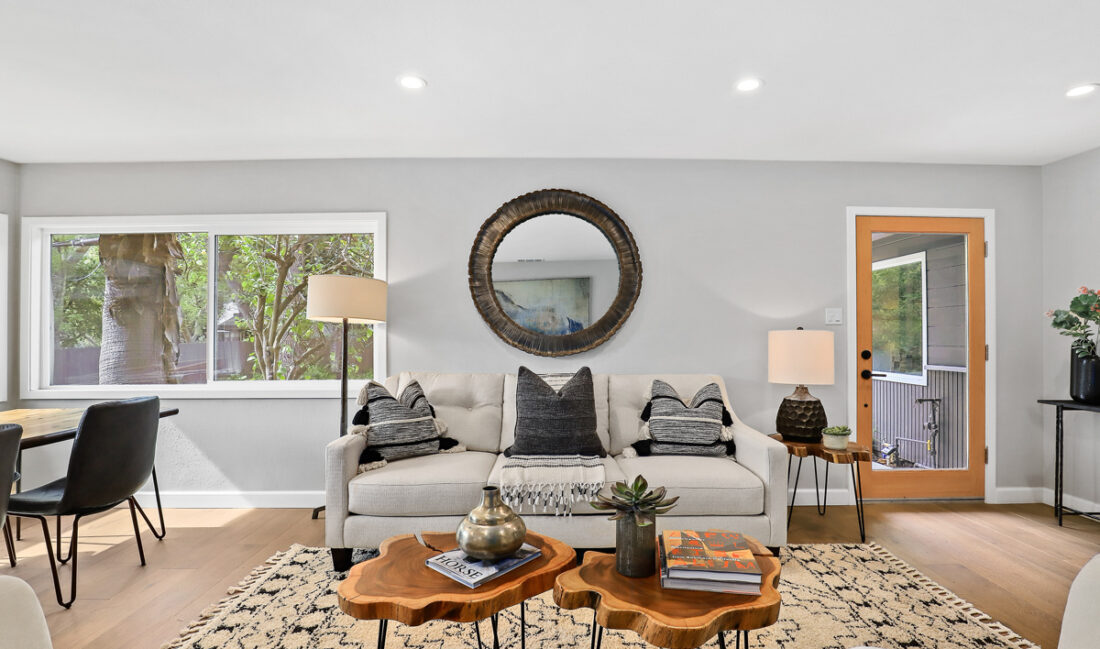 Client Raised Asking Price $100K After Home Staging!
This Hollywood Hills Boho Bungalow went pending in just 7 days –
Client Raised Asking Price After Home Staging
This Hollywood Hills bungalow was staged prior and listed on March 14. The flipper loved the staging so much, he raised the asking price $100K and it went pending 7 days later on March 21! We're destaging this week on April 10 just before close of escrow. It doesn't get better than that! And this is positive proof that home staging works!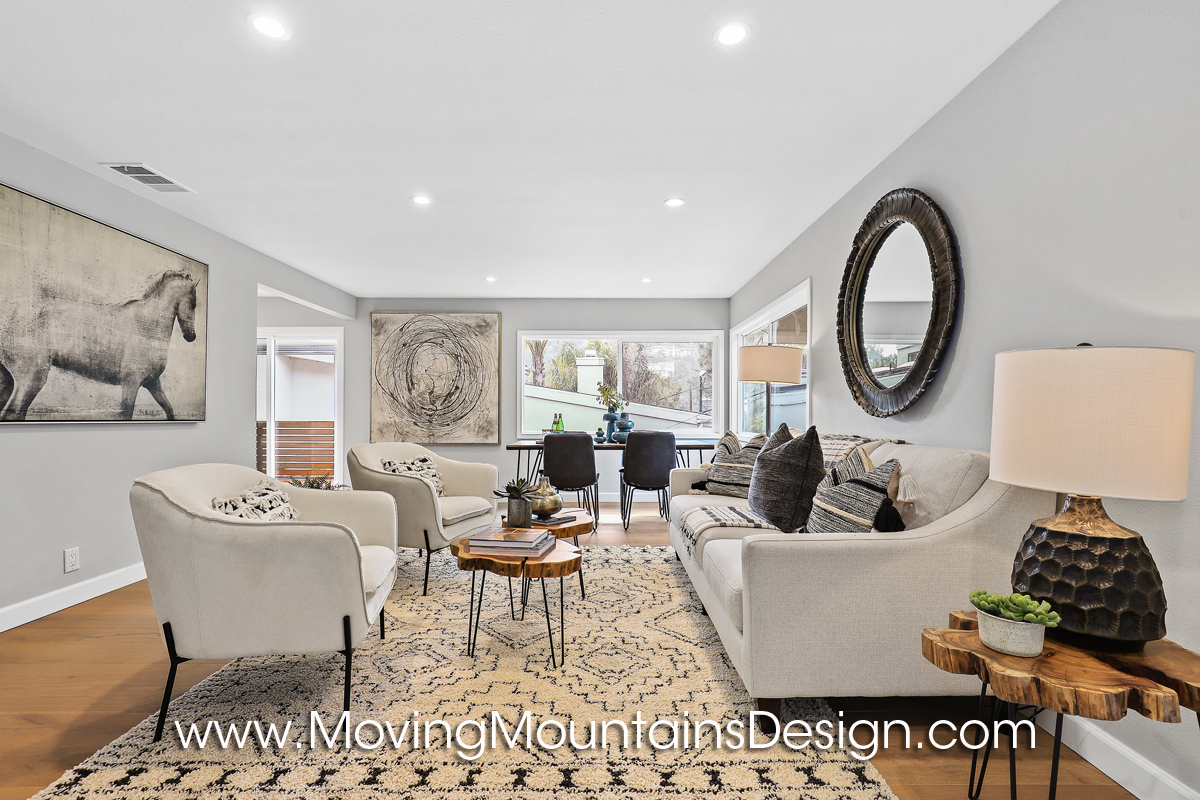 The home has an open floor plan with a shared living room and dining room.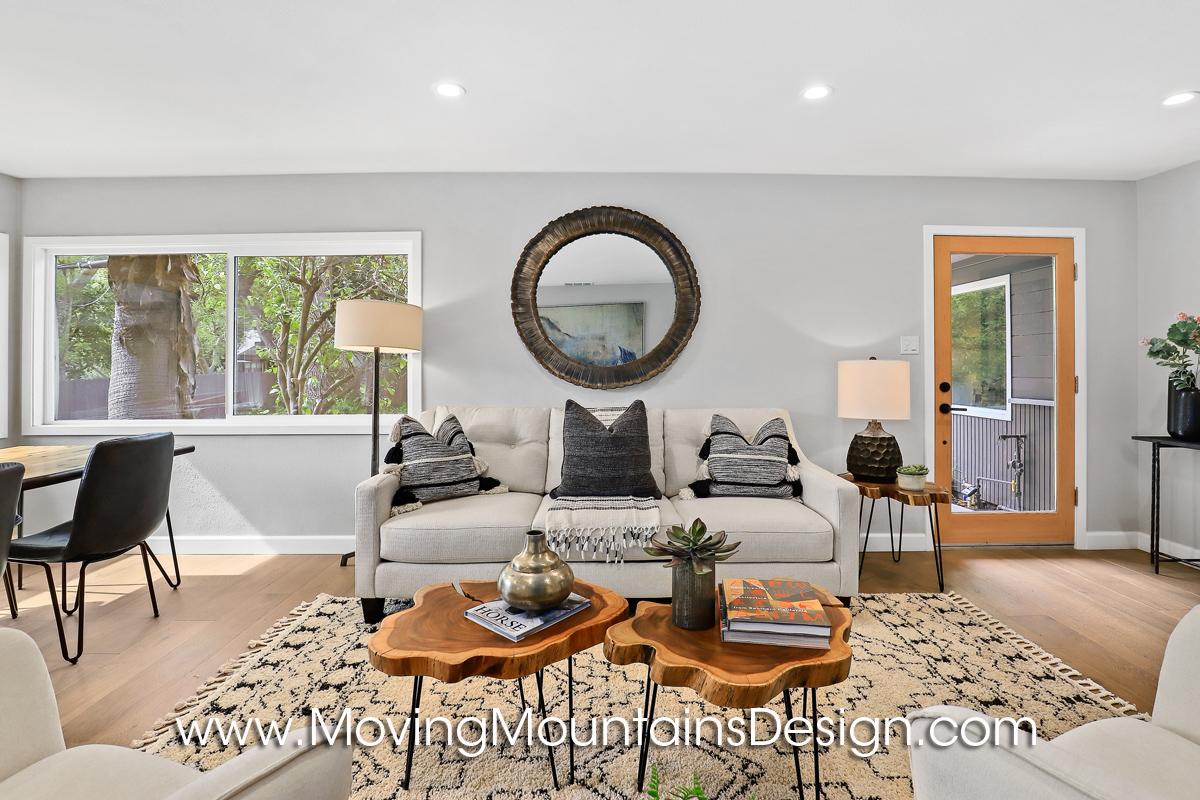 This home also has an open concept kitchen and family room. Perfect for parties and entertaining.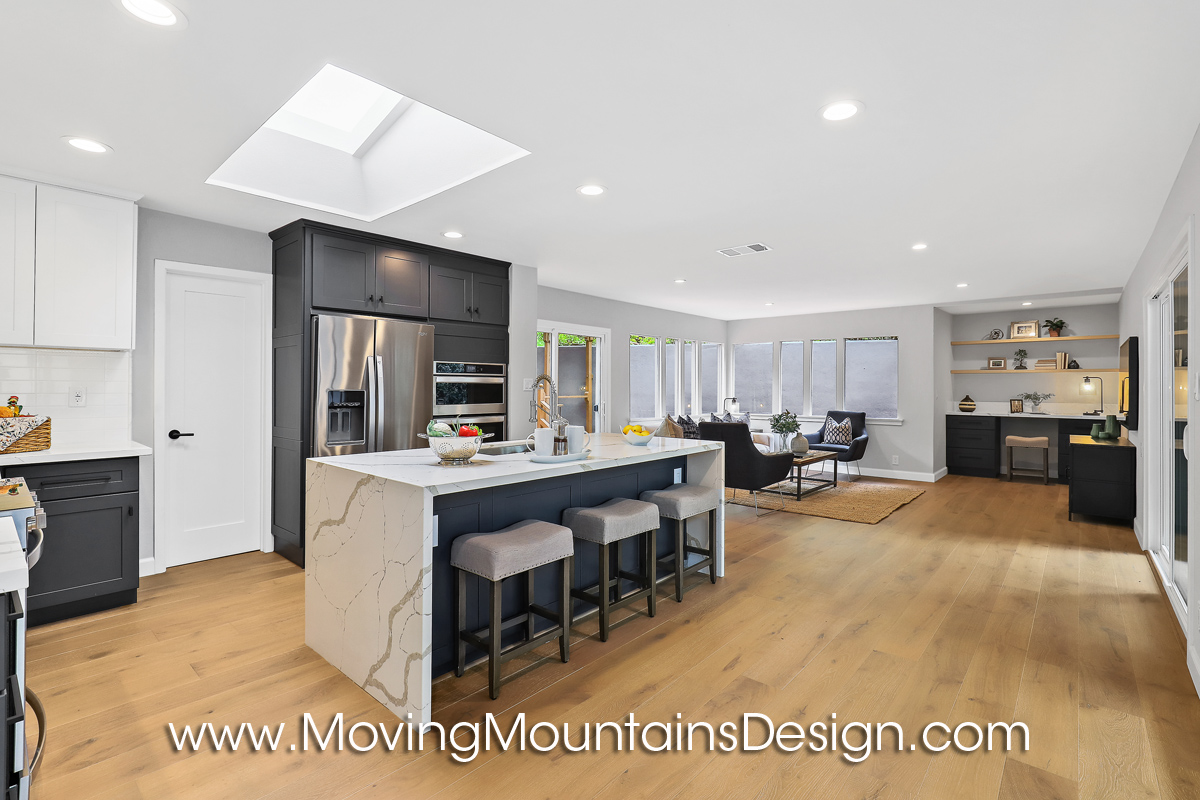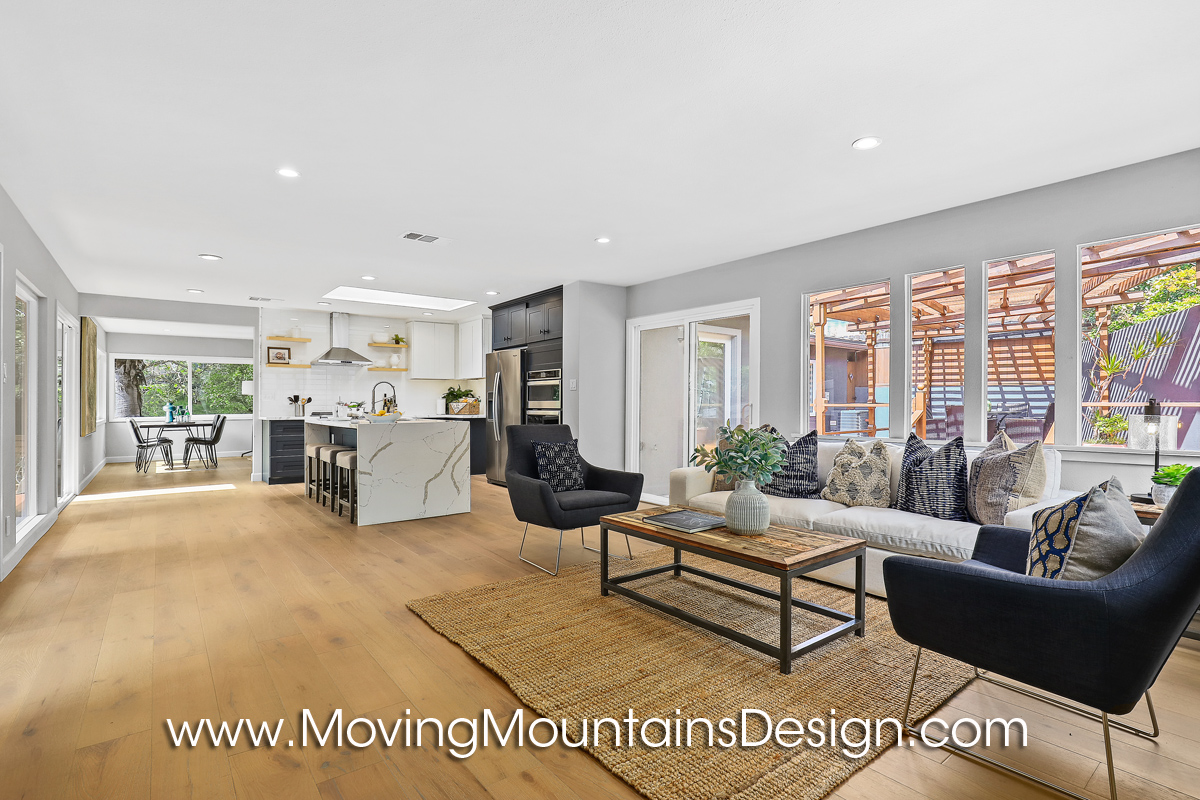 Look at all the beautiful textures that work so well together. I love staging homes for this investors. He always give us a beautiful canvas to work with.
For a free home staging estimate click here or call us at 626-385-8852. We know what makes homes sell™
Here is Everything You Need to Know About Home Staging