7 Real Estate Tips To Help Sell Your House
If you want to sell your home in the coming year, there's no time like the present to follow through with these 7 real estate resolutions to help sell your home.
7 New Year tips for 2022 to help sell your home:
1. Hire a home inspector for a pre-sale home inspection.
Why? A thorough inspection of your home by a building or home inspector before you put your home on the market will tell you everything you need to repair before listing. Starting on those repairs now, before you list your home, will remove many objections home buyers may have. Make the suggested repairs. It will pay off in a faster sale and higher selling price.
2. Find the best full service real estate agent or REALTOR you can find.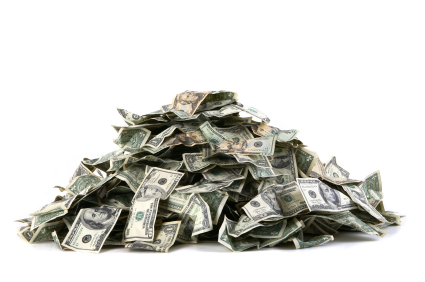 Why? When selling a very valuable asset like your home, its no time to be penny wise and pound foolish. Don't go for a discount real estate agent in the hopes of saving a few bucks. It will probably cost you heavily with a lower sales price and more time on the market. Take the time to meet with several real estate agents until you are sure you have found the right one. The right real estate agent will be an expert in your local real estate market, will have a impressive marketing plan (if you wouldn't buy a home from them, why would someone else?), will listen to your concerns & communicate clearly. Sadly, you will probably be leaving money on the table if you hire an agent due to personal relationships: Your inexperienced niece/nephew, your part-time agent cousin, your next door neighbor, your hair dresser or your personal trainer may all be lovely people, but may be incapable of commanding the highest price during negotiations.
3. Hire a professional home stager for a comprehensive home staging consultation.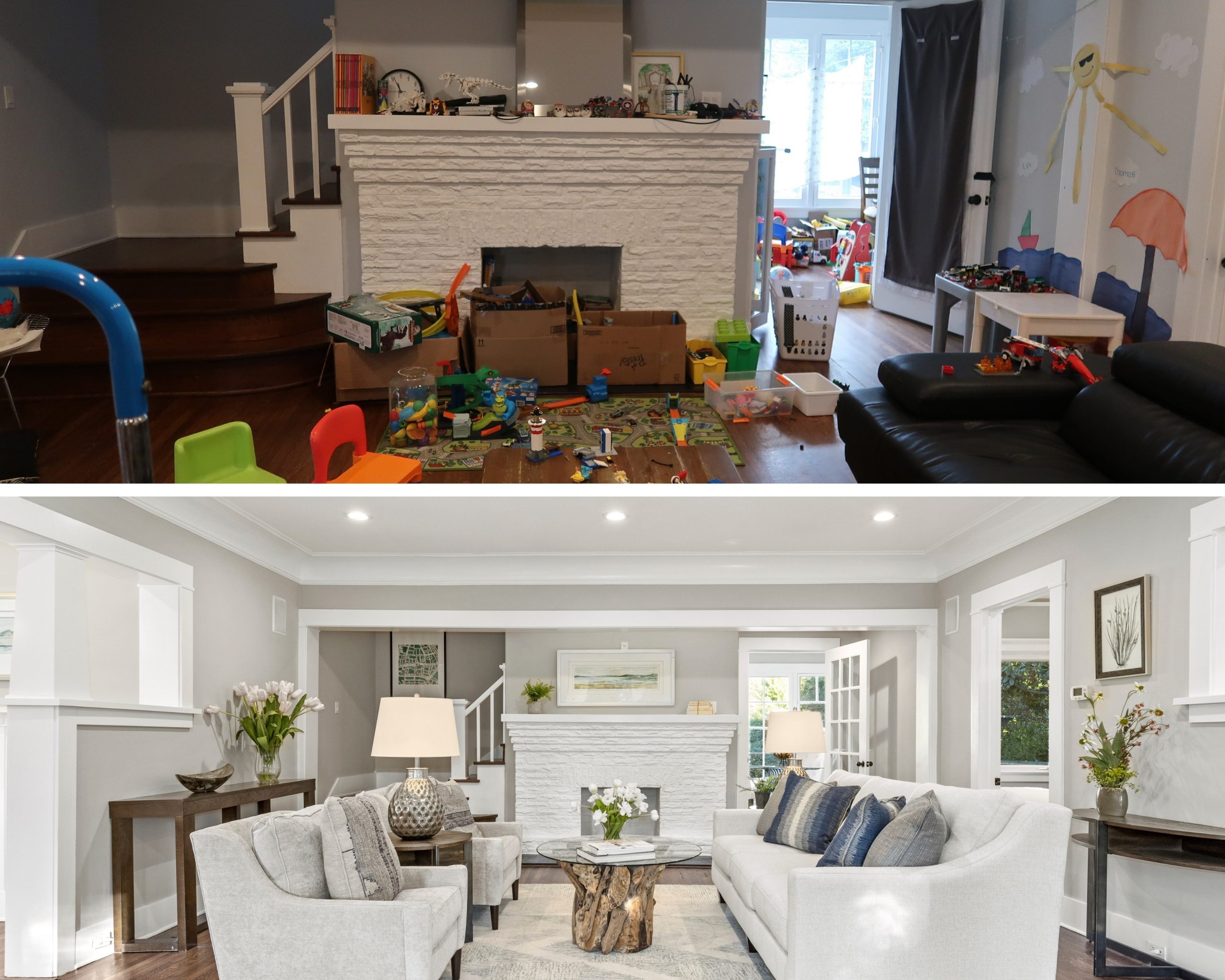 Why? An experienced home stager has participated in the successful sale of hundreds of homes and they know what makes home sell™. A comprehensive home staging consultation will give you invaluable information for preparing your home for sale to maximize its appeal to the greatest number of potential buyers. By bringing in a home stager early in the process it will give you plenty of time to make any needed preparations.
4. Get a head start on getting rid of everything that you don't want to move to your new home
Why? If you already know you don't want it or don't need it, then donate it, sell it, give it away or throw it away now to relieve some stress later when you're packing to move. In addition, the less extra stuff you have in closets, in the spare bedroom and in the basement, the easier it is for home buyers to see how spacious your home is and how it will fit their lifestyle. If you don't need it or don't want it, send it on down the road.
5. Start pre-packing anything you won't need for the next 6 months or so
Why? Once again, the less stuff you have in closets, in the garage or basement, the more spacious your home will look and feel. Additionally, it will start your moving process and help focus your energy on your move to your new home. The holidays are past. Packing up your Thanksgiving and Christmas decor would be a good place to start.
6. Pay some attention to your yard and planting beds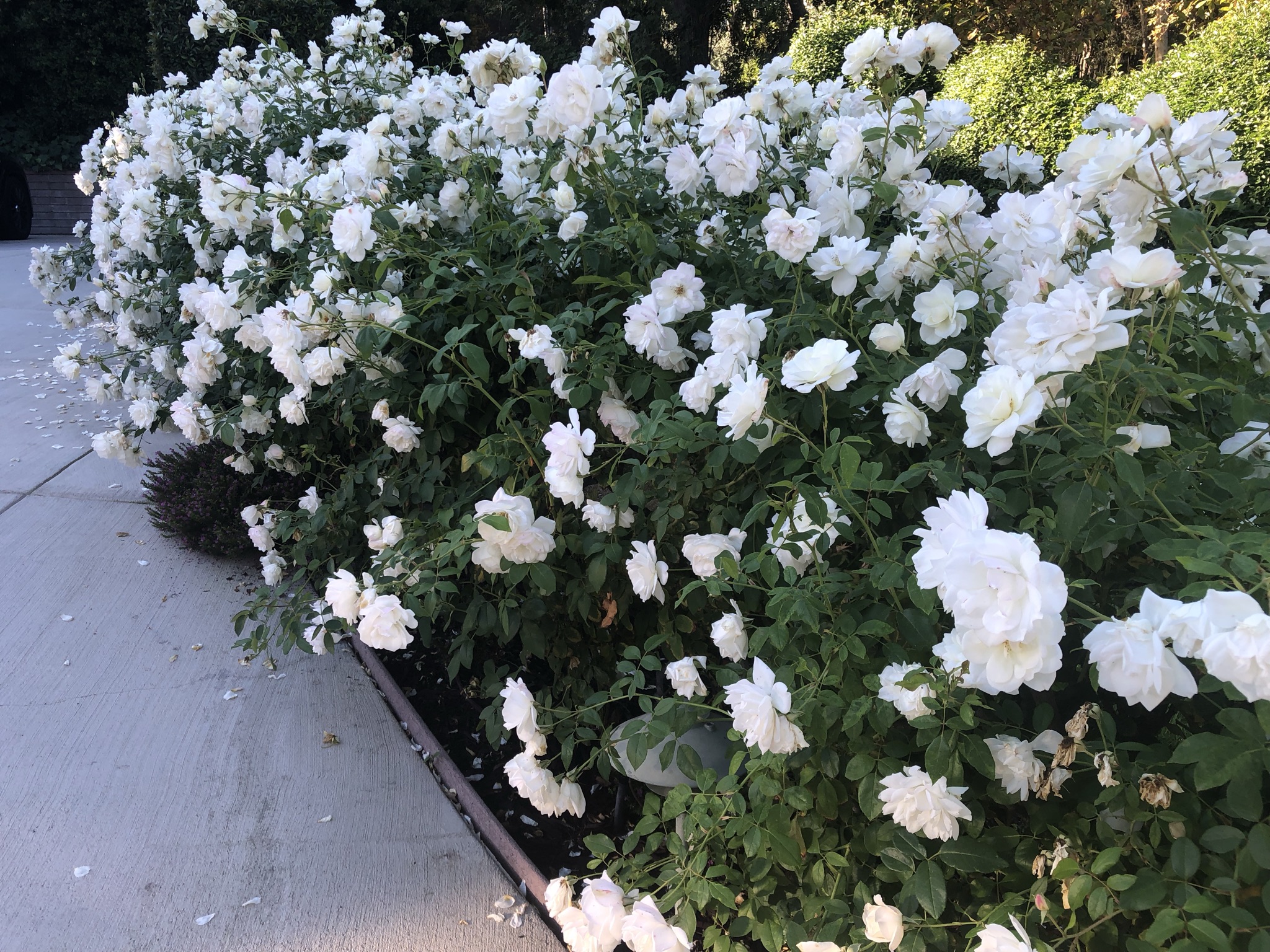 Why? Depending upon when you want to put your home on the market, and where you live, giving your yard a little TLC now, will pay off in better curb appeal in the spring and summer. In Los Angeles, think about putting weed and feed on your lawn 6-8 weeks before you list your home in order to have you lawn looking green and lush. Sprinkle 1/4 cup of Epsom salts around each rose bush 4-6 weeks before listing for gorgeous blooms. You want your home to look inviting on the outside so buyers are encouraged to consider the inside. Clean up any dead or dying foliage or plants.
Ring in the New Year with these 7 Resolutions For Selling Your Home.