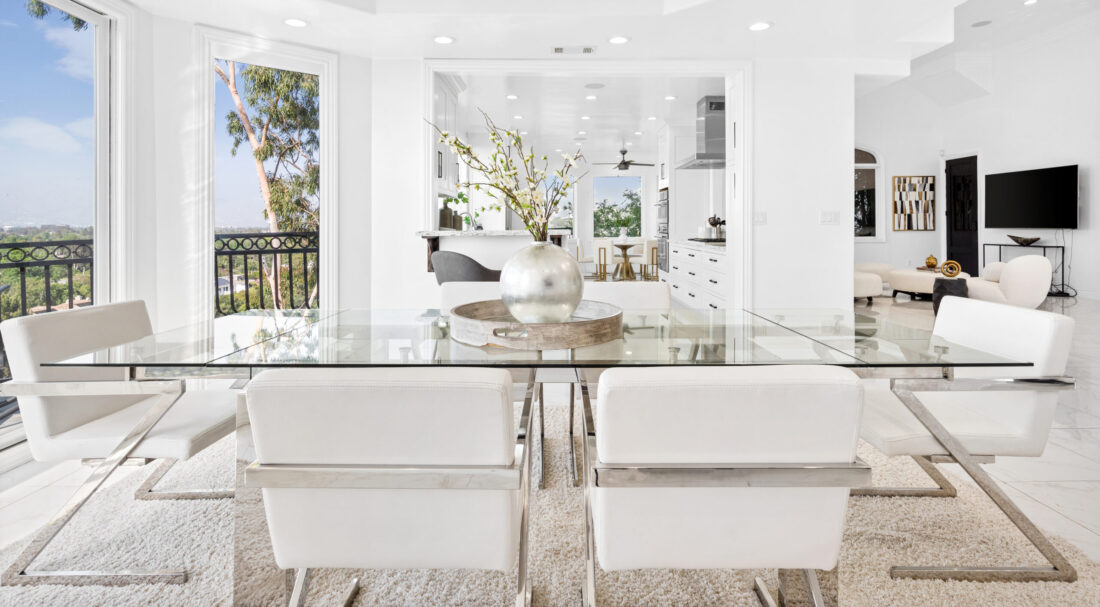 5 Times You Should Consider Hiring a More Expensive Stager
5 Times You Should Consider Hiring a More Expensive Stager. After 16 years in the business as a professional home stager, I've pretty much seen it all. I've staged through several recessions and market dips when people were losing their houses and losing their minds. The current real estate market is very unsettled. You can't count on listing a house one day and receiving 20 offers the next day, all over asking, anymore. No one really knows what's going to happen. The market is changing back to a more normal market where it might take a month or 2 or even 3, to sell a house. One thing I've learned is that you get what you pay for. Hire a cheap stager and you'll get cheap staging that's not going to help you sell your listing. Hire an inexperienced stager and that inexperience will show. When you hire Moving Mountains Design, you get the highest quality staging at a reasonable (but not inexpensive) price.
Here's 5 times you should consider recommending a more expensive home stager: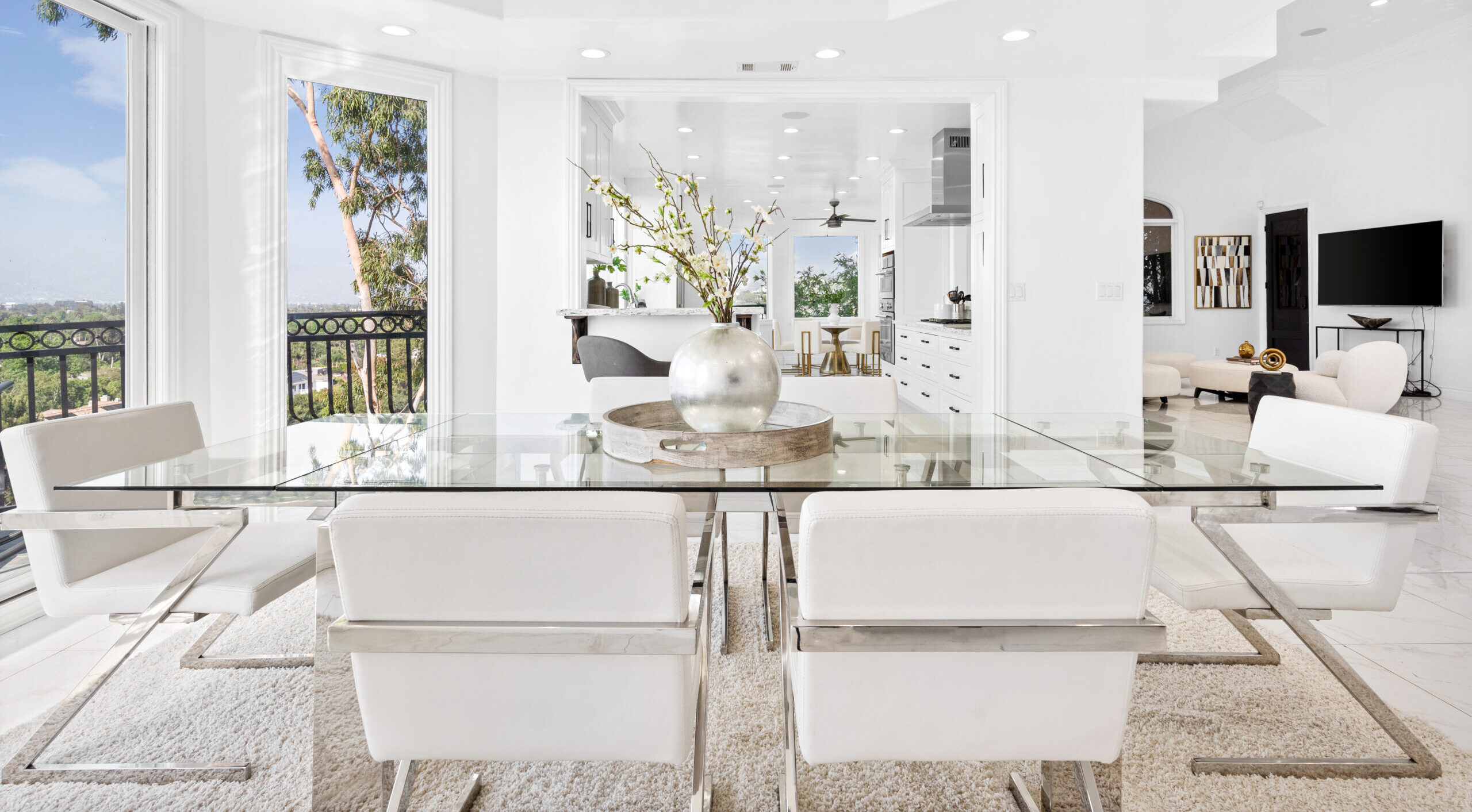 Your listing is priced at the high end of the market – When your listing is priced at the top end of the market, you need to bring in the big guns. You need to hire the stager that has the right inventory to add perceived value to your listing. With high-end inventory and a talented staging team, you'll get less pushback from potential buyers on the price. Little know tip: The better the house looks, the higher the appraisal, potentially. Photos by Lacey Wood
Your listing is in a less desirable location – This is one of the few things that cannot be changed, no matter how much the homeowner invests. In this case, it's doubly important to hire a home stager that really knows what they're doing. The house doesn't just need a truck load of furniture. It needs a truckload of the RIGHT furniture that will distract from the location and add perceived value so that the location matters less and the house matters more.
Your listing needs updating – An experienced stager can help with this! Many older homes have not had a facelift since, well, since forever. Old tile countertops in the kitchen, hardwood floors in poor condition, carpet that was installed when Jimmy Carter was President are not your friends when trying to sell a house. An experienced stager can make cost effective recommendations to the homeowner. Many of us even have contractors we can recommend to do the work, if you don't. And the right staging can make any home more desirable to potential buyers.
Your listing has some challenging spaces – We're often called to stage houses with challenging layouts. Sometimes it's a pass-through bedroom you have to walk through to get to another bedroom. Sometimes the living room has an oddly placed fireplace. Recently, it was a $1M+ house with no dining room. There was only room in the kitchen for a small dining table and 4 chairs. We were able to carve out a dining space in the family room and still have the family room feel spacious and inviting. Not every stager can figure that out and pull that off.
You're worried your client won't be happy with cheap staging – We are sometimes called by either agent or homeowner because they aren't happy with the quality of staging that they got from a cheaper or less experienced stager. It's often not the stager's fault. They were the wrong stager for the job, or the budget they agreed to was so low, they couldn't afford to do a good job. Before you waste precious time and money having to stage, then restage your listing, hire the best home stager for the job, even if it's a little more expensive.
How we work:
We're happy to provide you with a no-cost, no-obligation staging quote over the phone or via email. Just provide the property address and any additional information you think would be helpful in formulating your quote.
Once the quote is accepted, we'll come out to the house to take our photos and create our staging plan.
We'll send you (or your client) a staging contract via DocuSign, which can be signed electronically. We'll also send a invoice, which can be paid electronically directly from the invoice.
We'll show up on the staging day at 9:00AM. Most stagings are complete in 6-8 hours.
For a no-cost, no-obligation estimate click here Get An Estimate
To speak to us on the phone call (626)385-8852 or email Michelle@MovingMountainsDesign.com