12 Steps To Real Estate Success in 2018
12 Steps to achieve real estate success in 2018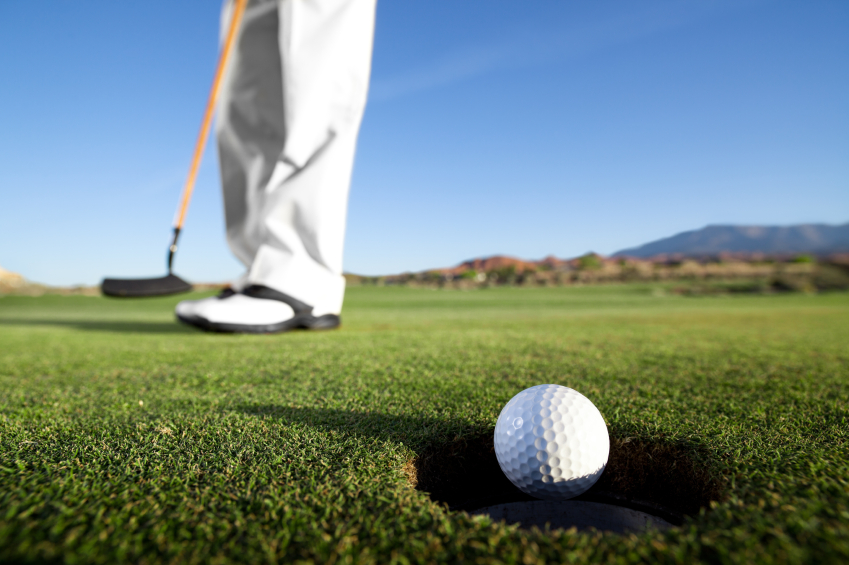 I am often told that I am lucky to be the owner of a successful Los Angeles home staging company. Luck is the magic sauce that makes it all come together, but there are many things I do every day to make sure my company is well regarded and stays ahead of the competition.
Following these 12 steps will make you a real estate success in 2018, whether you are a real estate agent, mortgage broker, appraiser or home stager.
Unlike the title of the hit Broadway play "How To Succeed in Business Without Really Trying", you really do have to make an effort in order to be a real estate success. Here's my 12 tips for success in the Real Estate business:
The early bird really does get the worm: I find I am more likely to get the staging contract if I am one of the first home stagers to return the client's call. You get to make an impression on the client first, and that's often the deepest connection. I imagine it works the same way with real estate agents.
Under-promise and over-deliver: I never reveal every bit of what I'm going to do, or what I'm going to provide before staging a home. I always make sure I go the extra mile and deliver more than I promised.
Don't take on projects that are "over your head": You're dealing with your client's most valuable asset – their home. If you take on too big of a project or too large of a listing, and you fail, you will ruin your reputation, and may create a dire situation for your client. Stretching yourself to take on a little more than what you are used to is good, but this whole concept of "Fake it till you make it" is deceitful and deceptive.
Open and frequent communication is key: Make sure everyone involved in or with your business understands what you will be providing, how much it costs, and what is expected of them. Repeat, if necessary, until you are certain everyone is on the same page.
Surround yourself with the best: We are measured by the company we keep. Expel people who are dishonest, have dodgy ethics or simply make you feel uncomfortable, from your inner circle. Don't partner with other agents, home stagers, mortgage brokers, contractors, etc. that behave questionably, lest you be painted with the same brush. Don't take on clients that seem dishonest, unethical or "weird". They won't be worth the lost sleep and headaches.
Trust your "gut": If you're not sure if something is OK, or a client asks you to do something that makes you feel uncomfortable, or you wonder what might happen if you "get caught" – DON'T DO IT! We have "gut" instincts for a reason. It's nature's way of protecting us.
Build trust with your clients and your community, and do everything necessary to maintain that trust. Lose a job, turn down a client, quit, if you have to, but maintain your personal integrity.
Keep up on new technology and continuing education: You can take classes in a classroom, go to a seminar, take classes on-line, hire an expert to help you or subscribe to various blogs and groups, but don't ever close the door to learning as much as possible about tools, technology or methods for doing your job better and more efficiently. I spend at least one hour per day reading blogs from various disciplines (technology, law, finance, art and, yes, real estate) to "keep my tools sharp".
Always be prepared: We can't be prepared for every eventuality, but there are many we can and should be prepared for. I think ahead  (if I could underline that twice I would!) and try to figure out all the things that might go wrong or surprise me, and then I try to be prepared.
The greater your effort the greater your chances of success: I have a plan and goals and I work my plan every day (well, almost). I work hard, try to work consistently and make sure my efforts are heading me in the right direction.
Believe that you earn success: I believe that I deserve success, I work hard for it and I earn it. Even when I am not so successful, I believe that I deserve to be successful. If you don't believe you deserve success – not just want it, but really deserve it – you will always manage to sabotage your success.
Be kind, be respectful, be helpful and behave professionally: You may not always get every job or listing by being kind, respectful and helpful, but you will earn the respect of your peers and clients and your reputation will grow accordingly. Behave professionally, because you never know who's sees what your doing, reads what you're posting to Facebook or where your next client will come from.
Follow these 12 easy steps to become the real estate success you know you deserve to be!